New specialist reservists to inject critical capability
Share the post "New specialist reservists to inject critical capability"

Air Force welcomed 18 new specialist reservists late last year as they completed their initial induction course at RAAF Base Wagga.
CAPTION: Flying Officer Owen Zupp in front of a Gloster Meteor 'gate guard' at RAAF Base Wagga.
The new members include a forensic dentist, emergency physician, physiotherapist, Qantas pilot, chaplain, Indigenous liaison officer, legal officers and public affairs officers.
Air Force often calls on the reserve workforce to support capability requirements, as it did throughout 2020 with Operations Bushfire Assist and COVID-19 Assist.
Director Workforce Integration Group Captain Joanna Elkington said specialist reservists injected critical capability into Air Force when required.

"Specialist reservists bring years of experience, expertise and training from their civilian careers, supplementing Air Force's capability in the fulltime force," Group Captain Elkington said.
"They are a critical part of Air Force's workforce and we warmly welcome our newest officers."
Squadron Leader Andrew Marks was part of the new cohort and works as a staff specialist anaesthetist at Sydney's Royal North Shore Hospital.
He said he first became interested in joining the Air Force Reserves back in 2004 when he was a medical student.
"Following the Boxing Day Tsunami, I witnessed how the Australian Defence Force provided medical assistance in Sumatra, which involved undertaking 70 aero-medical evacuations and providing 3700 medical treatments," Squadron Leader Marks said.
"I was drawn to this type of humanitarian work and the opportunity to use my skills in a completely different environment."
Squadron Leader Marks is now posted to No. 3 Aeromedical Evacuation Squadron.
Flying Officer Owen Zupp joined Air Force as a reservist, alongside his civilian career as a Qantas pilot. His commercial aviation career has spanned more than 30 years and 20,000 flight hours.
He said he was inspired to join by his father's flying career with No. 77 Squadron during the Korean War.
"My father, Flying Officer Phillip Zupp, flew 201 fighter missions during the Korean War after having initially trained as a navigator with the RAAF in World War II," Flying Officer Zupp said.
"My dad also served in New Guinea with the Army's 2/10 Cavalry Commando Squadron and the British Commonwealth Occupation Force in Japan.
"My mother, Corporal Edith Blight, served as a radar operator with the Women's Auxiliary Australian Air Force in World War II before re-enlisting post-war as part of the first Women's Royal Australian Air Force recruit course."
Flying Officer Zupp will work as a flight instructor with Cadet Branch's Elementary Flight Training School at RAAF Base Richmond and support Air Force's centenary year writing project.
The Specialist Reserve Induction Course, run by Officers' Training School, introduces new members to Air Force's capability and mission, military customs and laws, and our rich and proud history.
.

.
.

.

---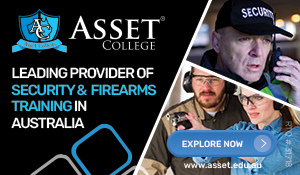 ...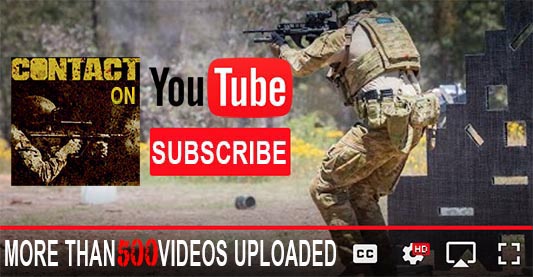 ---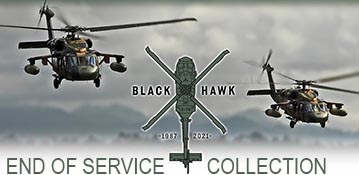 ...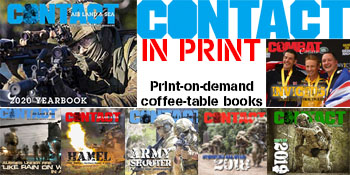 ---
.
.
Share the post "New specialist reservists to inject critical capability"
2758 Total Views
4 Views Today