New vessel supports Thursday Island operations
Share the post "New vessel supports Thursday Island operations"

Thursday Island has a new 12.5-metre regional support watercraft to support maritime operations in the region and be operated by Army's 51st Battalion, Far North Queensland Regiment (51 FNQR).
CAPTION: Chief of Army, Lieutenant General Rick Burr, AO, DSC, MVO, addresses 51st Battalion, Far North Queensland Regiment, personnel and invited guests during the commissioning of the new regional support craft 'Kuursi' on Thursday Island, Torres Strait Islands. Photo by Sergeant Tristan Kennedy.
The regional support craft's name – Kuursi – means 'hammerhead shark' in Kala Lagaw Ya language.
Chief of Army, Lieutenant General Rick Burr, said he was honoured to attend the ceremony on April 27, which finalised RSC Kuursi's spiritual integration into the Zenadth Kes waters, following the vessel's religious blessing earlier this year.

The new support craft – a sovereign-built vessel manufactured by Yamba Welding & Engineering in Yamba, NSW – will be permanently located and maintained on Thursday Island.
"Regional support craft Kuursi is an exciting new maritime capability for Army and will boost our sovereign border protection activities in far north Queensland," Lieutenant-General Burr said.
"This new vessel expands 51 FNQR's littoral projection capability from the unit's previous watercraft, with improved range, speed and manoeuvrability.
"RSC Kuursi will support a spectrum of marine support operations to regional force surveillance units, including search and rescue, recovery, casualty evacuation, stores and equipment transfer, community engagement and surveillance.
"51 FNQR plays a critical operational role in conducting surveillance patrols in the sparsely populated and remote regions of far north Queensland."
Tasked to detect and deter cross-border movement in the Torres Strait, 51 FNQR completed 645 days on Operation Resolute during 2020–22.
Apart from detecting and deterring the movement of prohibited imports and exports, and the illegal exploitation of natural resources, the operation included support to whole-of-government efforts to protect far north Queensland communities from COVID-19.
Recognising the important role 51 FNQR plays for both Army and Australia, Lieutenant-General Burr thanked the regiment for its work and dedication.
"This visit to Thursday Island and the Torres Strait Islands is an opportunity for me to personally recognise 51 FNQR," he said.
"Their efforts over an extended period of high operational tempo, with deployments over the past two years to Operation Resolute, are just the examples of Army's values that all units should embody."
Australian Border Force (ABF) Acting Inspector for the Torres Strait, Hannnah Standen, said it was great to witness the addition of a new vessel to the ADF's littoral fleet.
"The ABF and ADF have worked hand-in-hand for many years now in the Torres Strait, so it's really positive to see a further increase in our collective maritime capabilities within this remote region," she said.
.

.

---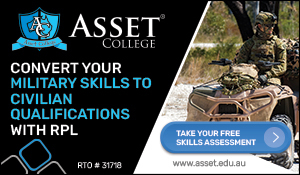 ...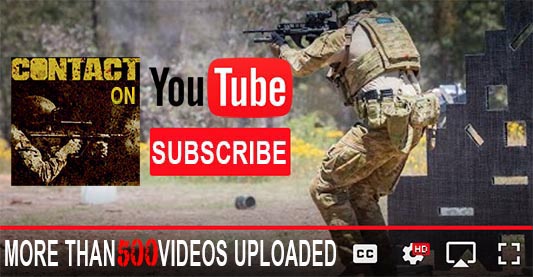 ---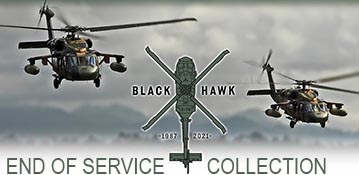 ...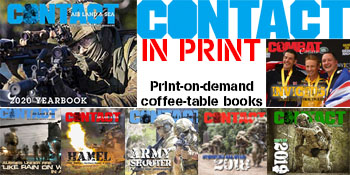 ---
.
.
Share the post "New vessel supports Thursday Island operations"
2391 Total Views
8 Views Today