Your editor made the news last night

CONTACT Editor Brian Hartigan – and friends – were featured on WIN News Illawarra 5.30 Local News on 27 April 2022.
"On average, a service veteran dies by suicide every two weeks across the country," the news report said.
"Now, a project run from a small South Coast town says its saving lives through surfing, with hopes it could make waves across Australia."

Look out for the big bald one in the blue vest – that's CONTACT Editor Brian Hartigan – a veteran with PTSD, but loving life – especially in the surf.

The Veteran Surf Project is a not-for-profit organisation that offers support to Australian veterans suffering from PTSD.
VSP aims to help veterans with PTSD through surf therapy and other activities.
VSP convenor and big-wave legend Rusty Moran said surfing puts us into a flow state, where we're waiting for a wave, then when we get on the wave we've got about 5 or 10 seconds where we're fully focused and in the present moment, thinking of nothing else but being on that wave.
"Soldiers are trained the same way – to wait patiently and then burst into action, and get that big adrenaline hit," Rusty said.
"This similarity makes it a natural process for soldiers to tap into the amazing healing benefits of surfing, and the ocean."
.

.
.

.

---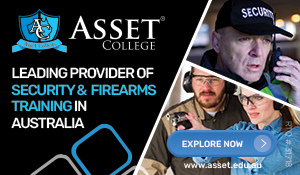 ...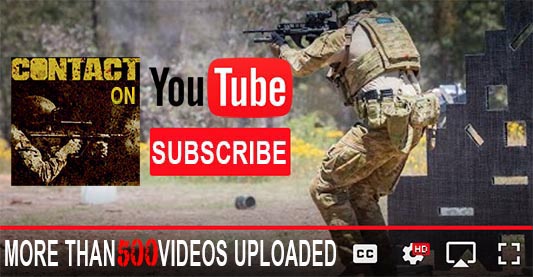 ---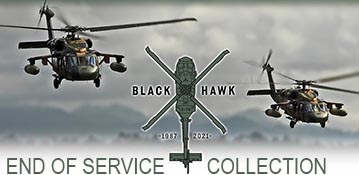 ...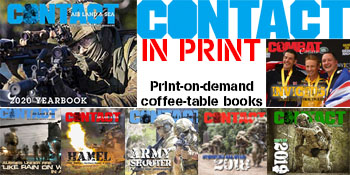 ---
.
.
2312 Total Views
4 Views Today