Invictus Games: Day seven – 22 April 2022

The final day of Invictus Games The Hague 2020 competition will see Australia's 12-strong cycling crew contest both the time trial and criterium cycling events at Invictus Games Park.
CAPTION: nvictus Games 2020 Team Australia competitor Stephen French takes a shot during the Wheelchair Basketball match against the United Kingdom at Invictus Games Park in The Hague. Story by Lucy Redford-Hunt.
Racing gets underway with the time trial event, which will see competitors racing against the clock on the 2.5km track.
Later in the day, the criterium event will see competitors racing for 20 minutes plus one lap, with the first rider across the line being the winner.
The cycling is classified according to physical ability, and includes road bicycles (IRB1, IRB2 and IRB3), recumbent bicycles (IReB1), and hand bicycles (IHB1 and IHB2).

In the criterium event there are quite a lot of tactics at play, explained Team Australia cyclist, Kerrie Tessier.
"We've got some really good endurance riders, like Andrew Wilkinson, who will be trying to stretch the bigger, faster guys, and really pick up the pace of the bunch," said Tessier.
"Then we've got riders like Ashley Muir, who are really good sprint riders, and they'll be interested in keeping the bunch together for that sprint finish at the end."
When she was 24, Tessier reinjured her collarbone and sternum, forcing her to end her service with the Australian Army.
Tessier is thrilled to start her cycling campaign, her fifth and final sport of the Games, a sport she says has "always been a big part of my life". Through the ADF Adaptive Sports Program, she was reintroduced to cycling with a recumbent bike.
"I thought I'd lost it when I had my shoulder injury and wasn't really able to get on a normal bike, so just being able to get back out there and ride my bike without pain gives me so much joy even without competing.
"For me, I'm really looking forward to seeing people being able to flourish and succeed with the adaptations that they've put in place," she said.
Team members: Vanessa Broughill, Trent Forbes, Ashley Muir, Emilea Mysko, Chris Reck, Lenny Redrose, Scott Reynolds, James Saville, Colleen Swift, Kerrie Tessier, Andrew Wilkinson
Closing Ceremony
The curtain will officially fall on the Invictus Games The Hague 2020 on April 23. The action-packed seven days of sport and solidarity will be capped with the closing ceremony at Invictus Games Stadium at Zuiderpark.
Competitors will join staff, family and friends for a spectacular show that will include performances by the Marine Band of the Royal Netherlands Navy and Dutch band Di-rect.
The Duke of Sussex, Prince Harry will attend, along with His Majesty King Willem-Alexander of the Netherlands and the Chief of Defence, General Onno Eichelsheim.
.

.
.

.

---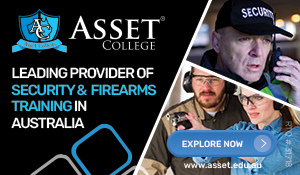 ...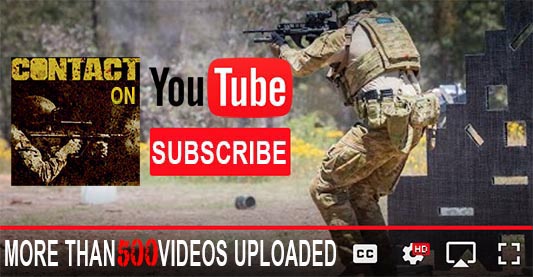 ---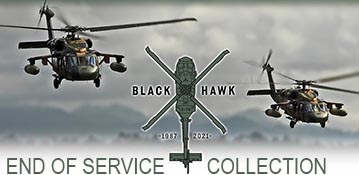 ...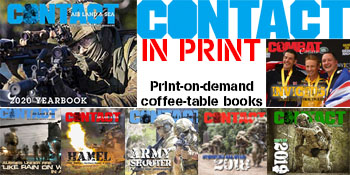 ---
.
.
1691 Total Views
2 Views Today