Boxers light up with live fire

Troopers from of 2nd/14th Light Horse Regiment (Queensland Mounted Infantry) tested the capability of the Boxer combat reconnaissance vehicle (CRV) against notional real-world threats using live fire at Wide Bay Training Area in March.
CAPTION: An Army Boxer combat reconnaissance vehicle engages a target during Exercise Damascus at Wide Bay training area, Queensland. All photos by Corporal Nicole Dorrett.
Officer Commanding A Squadron Major Katherine Clarkson said the lethality and accuracy shown by the crews on Exercise Damascus reinforced the advantages of the new platform.
"Throughout the exercise, crews' confidence and competence increased on the Boxer CRV, and troops are now ready to take the next step in their training," Major Clarkson said.

CAPTION: An Army Boxer prepares to engage a target during Exercise Damascus.
"They've worked hard to help bring the Boxer CRV into use since 2021, building the technical and tactical procedures needed to employ the capability."
Major Clarkson said training to defeat an enemy with complex tactical manoeuvres was a great learning opportunity, and a demonstration of what could be achieved in the armoured vehicle.
"Training was enhanced by the additional sighting systems and accuracy of the Boxer CRV, and provided a real-world demonstration of our increased threat to enemy call signs in the battle space," she said.
CAPTION: Soldiers mounted in a Boxer conduct live-fire practice during of Exercise Damascus.
A Squadron 2nd in Command Lieutenant Dane Brooks said Exercise Damascus provided a great opportunity for soldiers to build relationships with each other ahead of a big training year.
He said the chance to perform dynamic battle drills and practise live-fire were also morale-boosters.
"Everyone always loves live fire, so that was definitely a highlight of the exercise," he said.
"With a big year of training coming up, including Talisman Sabre, it was also important for the troops to get comfortable with each other and build some cohesion."
CAPTION: Corporal Christian De Leon, right, and Trooper Amish Mani from the 2nd/14th Light Horse Regiment, load ammunition into a Boxer at Wide Bay training area.
.

.

---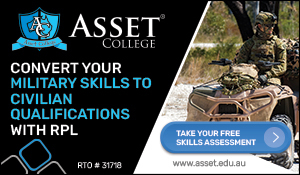 ...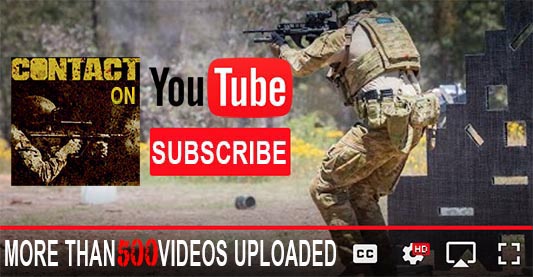 ---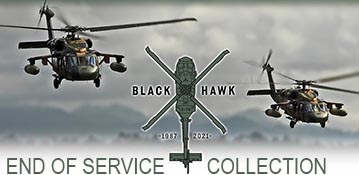 ...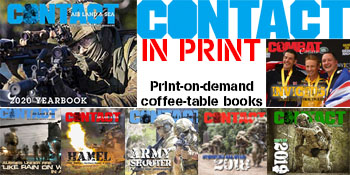 ---
.
.
1684 Total Views
4 Views Today