Powerful end to penultimate day at Invictus Games
Share the post "Powerful end to penultimate day at Invictus Games"

Bars were loaded as 11 Team Australia powerhouses battled it out on the bench at Sportcampus at Zuiderpark.
CAPTION: Australian Invictus Games 2020 competitor Gabriel Ramon celebrates a successful lift during the men's heavyweight powerlifting event at Invictus Games Park in The Hague, Netherlands. Story by Lucy Redford-Hunt. Photo by Flight Sergeant Ricky Fuller.
Corporal Sarah Petchell has plenty to celebrate as she leaves The Hague having achieved a personal goal – pressing 100kg in the powerlifting.
Dubbed by the commentator as 'Superstar Sarah', Petchell pressed an impressive 100kg in her final lift to claim the gold medal in the IP3 category. It was an emotional lift as her brothers, Sean and Patrick, cheered her on from the crowd.

"It's amazing because we are separated by states in Australia. This is probably the first time both of them have seen me lift. It's awesome and they're so proud of me and they're going to go back to my nieces and my nephews.
"To my niece, this is an example of what a strong woman can do regardless of what you've got going on in your life. You can be strong and amazing and awesome."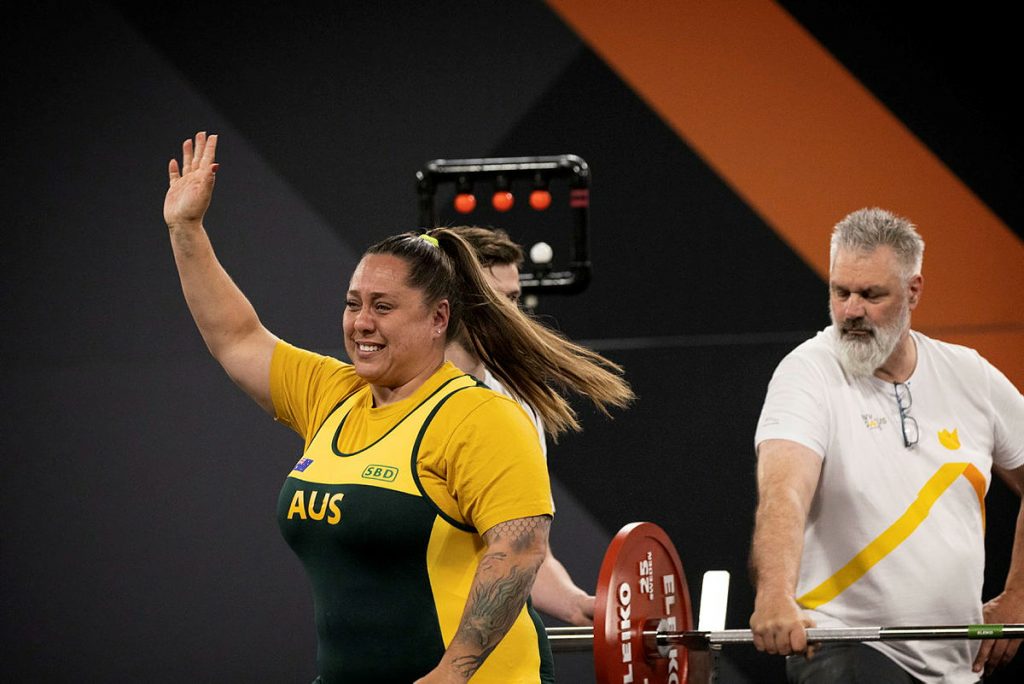 CAPTION: Invictus Games 2020 competitor Sarah Petchell celebrates a successful lift and winning gold during the women's heavyweight powerlifting event. Photo by Flight Sergeant Ricky Fuller.
It was a sentiment shared by Taryn Barbara, who won gold with a lift of 54kg, and Emelia Mysko, who took the bronze medal.
Barbara hoped that her performance at the Invictus Games would her inspire her two daughters in their future endeavours.
"They've seen how my life has changed and things have changed for me, obviously injuring myself. I just want to show them that you can always find the positive in something."
In an exhilarating end to a solid day in powerlifting, Gabriel Ramon secured the silver in the heavyweight event with a staggering 176kg lift.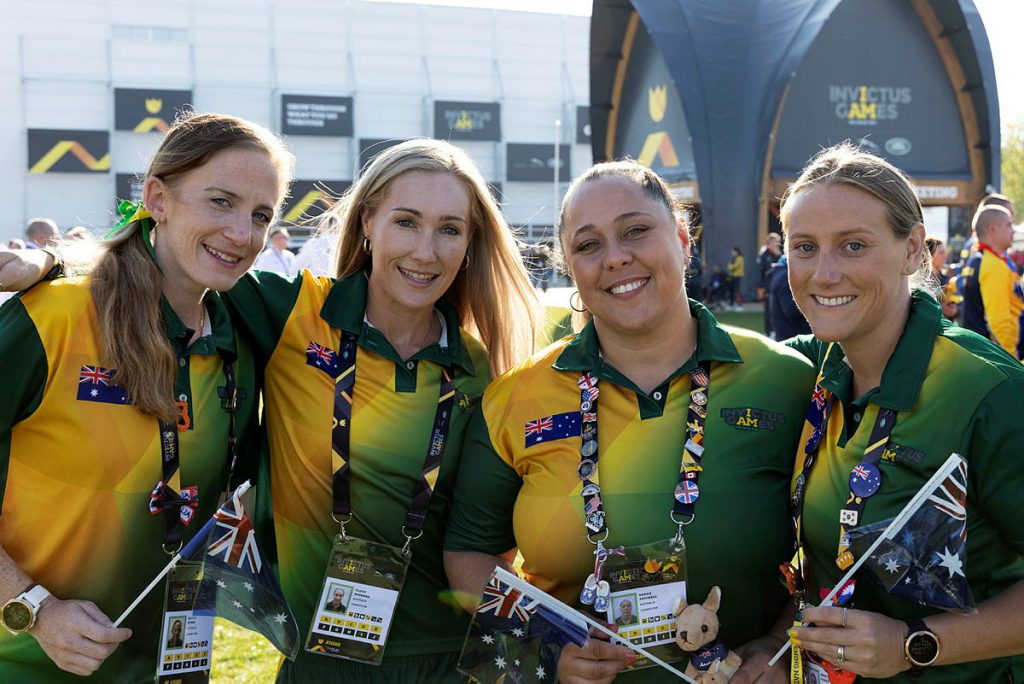 CAPTION: Invictus Games 2020 competitors Emilea Mysko (left), Taryn Barbara (centre left), Sarah Petchell (centre right) and Emma Murfet. Photo by Flight Sergeant Ricky Fuller.
It was a tough start for Team Australia's basketball outfit, who were outplayed by host nation Team Netherlands 18-14 in the opening pool match of the day.
In their second match, the team returned to the court to take on Team UK. In a hard-fought contest, the team went down 19-11.
The Australians finished strongly when they closed the day against Canada. The team led from the opening play until the finish as they forged ahead to take an emphatic 20-4 win.
Team Australia captain, Joel Vanderzwan, praised his fellow teammates for bouncing back to put in a strong effort despite limited training time prior to the Games.
"I'm just really proud of the group because we haven't played together very much. We had one camp back in 2020 and that was it. Since then, we haven't played together," Vanderzwan said.
"You can't simulate a competition-like environment where you've got the crowd, the shot clock and all the other factors.
"I'm really proud of the support staff as well. The contribution that our supporters and our family make to our lives is huge – we wouldn't be here without them. Having our family halfway across the world watching us on a world stage means a lot to everyone."
.

.
.

.

---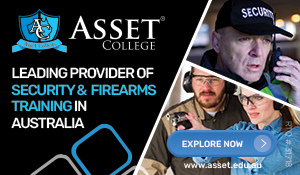 ...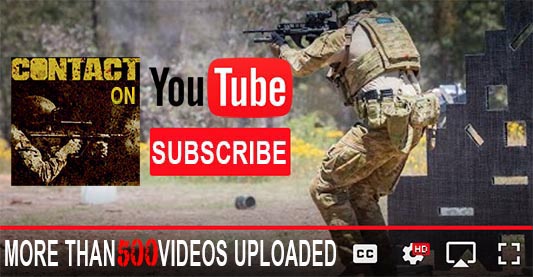 ---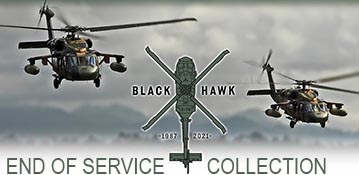 ...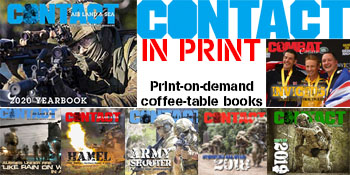 ---
.
.
Share the post "Powerful end to penultimate day at Invictus Games"
2725 Total Views
4 Views Today