Hose and drogue inspection in Middle East

Defence released video of Royal Australian Air Force technicians conducting an inspection on the KC-30A Multi Role Tanker Transport hose-and-drogue air-to-air refuelling tube at the main air operating base in the Middle East Region during Operation Okra.
CAPTION: RAAF technicians inspect a KC-30A drogue. Photo by Corporal Brenton Kwaterski.
The inspection involved several RAAF technicians and a fair bit of physical effort, reeling the hose out onto the ground, then back into the aircraft.
Sensibly, the activity was done late in the evening to avoid the worst of the day's heat\.
The technicians were looking for any damage that may have been caused in flight.

The hose and drogue both experience severe stressors in flight, not just from the weight of air flowing past at high speed, but also the weight of fuel passing through – and from the physical contact with other aircraft.
It is vital that the hose and drogue are serviceable to ensure the KC-30A is able to perform its role of providing fuel to the aircraft above Iraq and Syria.
For example, if any part of the drogue (the shuttlecock-like end of the hose) is damaged, the hose may not 'fly' straight, thus making it even more difficult for refuelling fighter jets to connect to the MRTT and receive vital fuel.

The KC-30A MRTT forms part of Australia's Air Task Group (ATG) in the Middle East and is deployed on Operation Okra.
The ATG is operating at the request of the Iraqi Government within a US-led Global Coalition assembled to degrade and defeat Daesh.
The ATG comprises six RAAF F/A-18F Super Hornet fighters, an E-7A Wedgetail airborne command and control aircraft, and the KC-30A multi-role tanker transport.
Additionally, the ATG has personnel working in the Combined Air and Space Operations Centre, and embedded with the 'Kingpin' US tactical Command and Control Unit.
.
.
.
.

.

---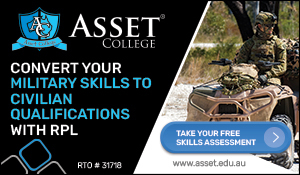 ...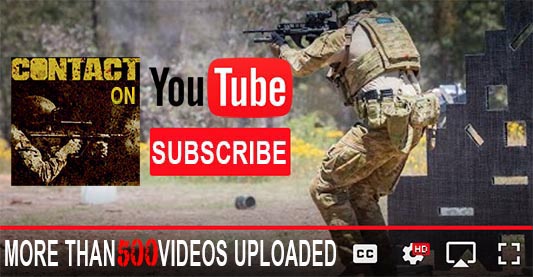 ---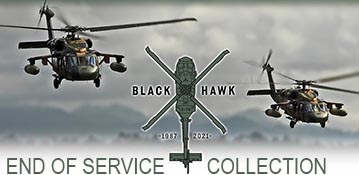 ...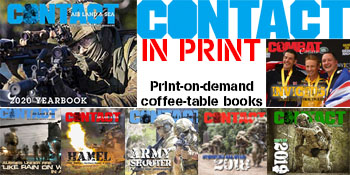 ---
.
.
7165 Total Views
2 Views Today