Invictus Games: Day two – April 17 2022

Team Australia was in action across three sports on April 17 – archery, athletics and sitting volleyball.
CAPTION: Australian Invictus Games 2020 and Canadian competitors battle it out during the sitting volleyball match at Invictus Games Park in The Hague, Netherlands. Story by Lucy Redford-Hunt. Photo by Flight Sergeant Ricky Fuller.
Archery
Team Australia's six-person archery squad began their Invictus Games campaign. Competitors required accuracy, concentration, and strength as they prepared to hit the target across the three different categories: novice recurve, open recurve and open compound, using either recurve (a traditional bow with limbs that curve outward at each tip) or compound bows (with a mechanical pulley system for increased speed and accuracy). Depending on their ability, competitors can shoot from a standing or sitting position.
Brown, Forbes, Stewart and Tebbit will contest the novice recurve, and Vanderzwan and Slack will compete in the open compound.

Team Australia archery competitors: Matt Brown, Trent Forbes, Steve Slack, Shannon Stewart, Andrew Tebbit and Joel Vanderzwan.
Athletics
Sunday also marked the first day of athletics competition with both track and field programs getting underway. Sixteen Team Australia competitors tooke part in heats, with finals to be held on Monday, April 18.
Action on the field kicked off with the discus heats, which saw Shane Bramley, Damien Irish and Peter Miller looking to secure their spots in the final.
In the afternoon session, Peter Walter Brown, Peter Miller, Emma Murfet, Gabriel Ramon and Andrew Tebbit looked to progress to the shot put final.
The first Australians on the track was Vanessa Broughill, Emma Murfet, Sarah Petchell, Kerrie Tessier, Matt Model, Gabriel Ramon and Chris Reck racing in the 100m heats.
Next up in the 400m heats Emma Murfet, Kerrie Tessier, Matt Model, Gabriel Ramon, Chris Reck, Scott Reynolds, and Andrew Wilkinson were all be in contention.
Scott Reynolds and Andrew Wilkinson represented Australia in the men's 1500m heats.
The track events concludedwith the 200m heats, which again saw Vanessa Broughill, Emma Murfet, Sarah Petchell, Kerrie Tessier, Matt Model, Gabriel Ramon, and Chris Reck vying for spots for the final.
Team Australia athletics competitors: Vanessa Broughill, Matt Model, Emma Murfet, Sarah Petchell, Gabriel Ramon, Chris Reck, Scott Reynolds, Kerrie Tessier, Andrew Wilkinson, Shane Bramley, Peter Walter Brown, Stephen French, Damien Irish, Steve James, Nathan King, Peter Miller
Sitting volleyball
Team Australia's 14-person sitting volleyball team side was primed and ready to take to the court on Sunday. Teams played a round robin format, split into two different pools. The two top-ranked teams of each pool then advances to the semi-final round on Monday.
Team Australia contested three sessions on Sunday, starting with a match against Unconquered 1 at the Sportcampus. The team then battled it out against the Unconquered 3 team at the IG Stadium. The Aussie side concluded the day with an evening match against Canada at the Sportcampus.
Sitting volleyball has a smaller court and a lower net than traditional volleyball. As the name implies, this sport is played from a seated position, with players required to have at least one buttock in contact with the ground at all times.
Each match consists of the best-of-three set format, with each set played to 21 points. A third set is only necessary as a tie-break, which is played to 15 points with a two-point advantage needed to win the match.
Team Australia sitting volleyball competitors: Mark Armstrong, Taryn Barbara, Shane Bramley, Vanessa Broughill, Peter Walter Brown, Braedon Griffiths, Damien Irish, Nathan King, Pete Miller, Emilea Mysko, Christopher O'Brien, James Saville, Colleen Swifte and Kerrie Tessier.
.

.

---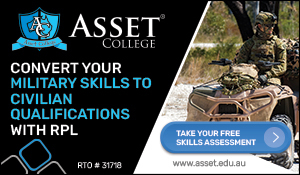 ...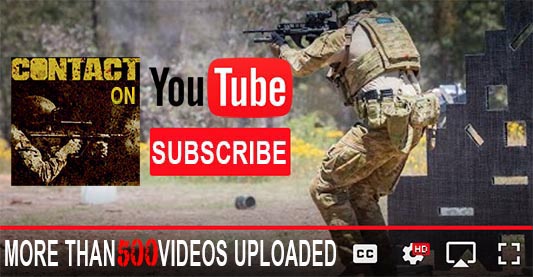 ---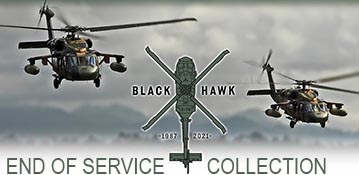 ...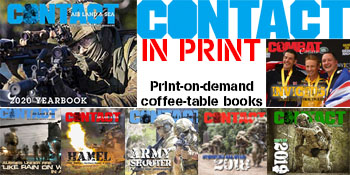 ---
.
.
1736 Total Views
4 Views Today