Royal visitor at Holsworthy Barracks

Soldiers from the Royal Australian Corps of Signals (RASigs) and the Royal Australian Corps of Transport (RACT) provided a royal welcome when they gathered at Holsworthy Barracks to meet the colonel-in-chief of their respective corps.
CAPTION: Princess Anne talks with soldiers from 145th Signal Squadron during her visit to Holsworthy Barracks in Sydney. Story by Captain Annie Richardson. Photo by Sergeant Tristan Kennedy.
Her Royal Highness Princess Anne has been the colonel-in-chief of RASigs since 1977 and of the RACT since 2011.
Local personnel from 145th and 142nd Signals Squadrons, 176th Air Dispatch Squadron, 3rd Transport Company and 16th Transport Squadron gathered to greet the princess, representing their respective corps.
Head of Corps for RACT, Brigadier Sue Graham, said she was pleased to be present for Princess Anne's second official visit to the corps since her appointment as colonel-in-chief RACT.

"It is an immeasurable honour to have our colonel-in-chief with us today," Brigadier Graham said.
"Under RACT, we have a significant range of capabilities, including drivers, water transport, terminal operators, postal, movers and air dispatchers – all of whom are grateful to have the opportunity to tell her a little about their roles in the Australian Army today."
For Head of Corps for RASigs, Brigadier Gregory Novak, the visit marked a significant event.
"Many of our signallers here today would be too young to remember the last time Her Royal Highness visited Australia in her capacity of colonel-in-chief RASigs back in 2000," Brigadier Novak said.
"I am so glad soldiers from 145th Signals Squadron, 8th Signal Regiment and 126th Signals Squadron have had the honour of meeting her today.
"It is an enormous privilege to host Her Royal Highness and I'm very appreciative of her taking the time to meet with people."
The Princess Royal, joined by husband Vice-Admiral Sir Timothy Laurence, was greeted by a ceremonial quarter guard after landing on 5th Brigade's parade ground in an Australian Army MRH-90 Taipan helicopter.
Princess Anne then spent the morning engaging with personnel of the two corps.
In an address to RASigs and RACT soldiers, she thanked corps personnel for their adaptability over recent operations.
"Your job is so often to look after the other exercises and operations; and it is a fundamental requirement," Princess Anne said.
"You have much to look forward to in terms of the technology and the things you do.
"But, frankly, it's the people behind the technology that you work with that make it all possible for your corps to be as effective as they are."
She also encouraged members to take time to celebrate the upcoming 50th anniversary of RACT and the RASigs centenary.
"I hope your plan is to reflect, and see what has been achieved over time. Recognise how things have changed, and I think you can look forward to the future fairly confidently," Princess Anne said.
"It's a pleasure to have the opportunity to say thank you very much indeed."
Princess Anne has spent the week in Sydney on an official visit, performing the official opening of the Sydney Royal Easter show, among other duties.
.

.
.

.

---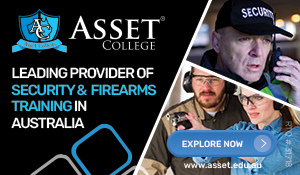 ...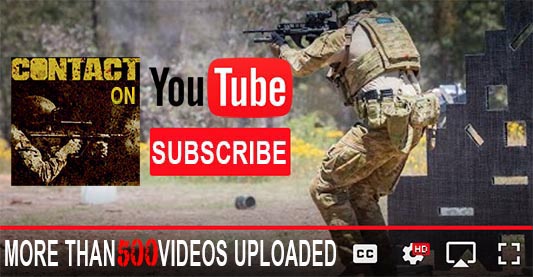 ---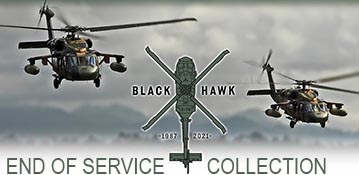 ...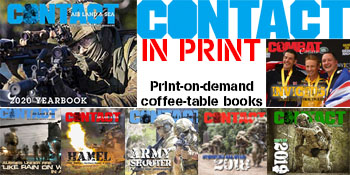 ---
.
.
4195 Total Views
6 Views Today