New Zealand Defence Force's Antarctic season 2022 wrapped up
Share the post "New Zealand Defence Force's Antarctic season 2022 wrapped up"

The New Zealand Defence Force (NZDF) completed its Antarctica support for the 2021/22 season with a final flight to the ice in March.
FILE PHOTO: HMNZS Aotearoa on her first Antarctic mission. NZDF photo.
NZDF support to Antarctica programmes includes air transport by Royal New Zealand Air Force (RNZAF) C-130 Hercules and Boeing 757 aircraft, logistics support to the New Zealand Antarctic Programme, and personnel for the New Zealand/United States Joint Logistics Pool.
Over the 2021/22 season, more than 200 NZDF personnel were involved as part of the NZDF's commitment to Antarctic programmes.
That figure includes personnel deployed to Antarctica, working on air operations from Christchurch, and those deployed on Royal New Zealand Navy ship HMNZS Aotearoa, which completed its first re-supply mission to the ice this year.

NZDF personnel deployed to the ice fill a variety of roles.
This season, there were eight logistics personnel, six RNZAF firefighters, eight fuel operators, 21 NZ Army personnel in the driver support team, a 32-strong ship offload team, and nine personnel who were part of the Scott Base Support Team.
The six Aircraft Rescue Firefighters were deployed at short notice in December to fill a shortage and support the United States Antarctic Program (USAP).
They worked primarily at Williams airfield, which is used by ski aircraft only.
Seventy NZDF personnel were located at the United States' McMurdo Station, where they worked on fuel and cargo operations including for United States ship MV Ocean Giant.
A 26-strong Christchurch-based Harewood Terminal Team oversaw the movement of cargo and passengers to and from Christchurch and Phoenix Airfield, at McMurdo Station.
This team supports all aircraft movements to McMurdo including for Antarctica New Zealand, the USAP and Italy's Antarctica flights.
This season there were 106 flights in and out of Christchurch, with 2295 passengers and 936,942kgs of cargo moved.
There were five flights by the RNZAF's Boeings and nine Hercules flights, during a period from October 2021 to March this year.
Senior National Officer Major Nikki Gardner said the NZDF had been contributing to operations in Antarctica since 1956, when the Navy ship HMNZS Endeavour was deployed.
"Operation Antarctica, the current mission, represents our formal commitment to supporting the science and environmental programmes of both Antarctica NZ and the USAP," Major Gardner said.
"This mission commenced in 1965 and today involves over 200 personnel annually from all three Services.
"The relationships with both Antarctica NZ and USAP form the basis for the mission and are incredibly important, with all three organisations working closely and collaboratively to ensure that tangible outputs are delivered.
"It is a real privilege for our personnel to deploy to Antarctica – so few humans will ever get the opportunity to work, visit or experience such a unique environment.
.

.
.

.

---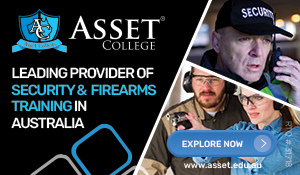 ...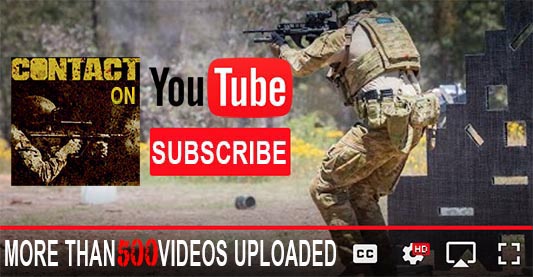 ---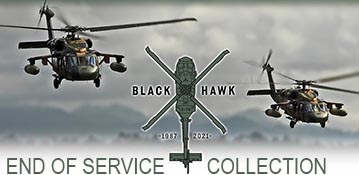 ...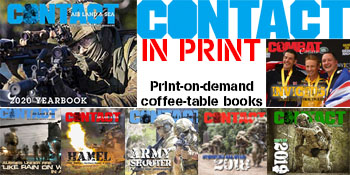 ---
.
.
Share the post "New Zealand Defence Force's Antarctic season 2022 wrapped up"
3347 Total Views
8 Views Today