MQ-9B SkyGuardian cancelled

What some people at first thought was an April fools' joke, has now been confirmed by Defence – the project to acquire up to 12 MQ-9B SkyGuardian armed drones has been cancelled.
The announcement was made in Senate Estimates on 1 April.
Today, on 4 April, Defence issued a statement in response to media reporting.
"Defence rejects criticisms regarding the cancellation of AIR 7003 made in The Australian article 'Mid-2020s pose our gravest risk since WWII' by Peter Jennings," the official statement said.
"In July 2020, the Prime Minister launched the 2020 Defence Strategic Update and 2020 Force Structure Plan.

"These documents outlined the requirement for force structure and capability adjustments focused on regional contingencies, and which were flexible enough to respond to grey-zone challenges that threaten our national interests – including the possibility of high-intensity conflict and domestic crises.
"This includes developing capabilities such as longer-range strike weapons, cyber capabilities and area denial systems to hold adversary forces further from Australia and protect infrastructure at risk.
"The nature of warfare has changed, with cyber-attacks now commonly preceding or deployed in concert with other forms of military intervention, as seen right now in Ukraine.
"Defence's REDSPICE project delivers a real increase in the potency and resilience of the Australian Signal Directorate to block sophisticated cyber-attacks against our critical infrastructure, and strike back if needed.
"It will also ensure Australia's cyber and intelligence capabilities remain resilient to attack.
"The Australian Government [so not Defence then?] has made the hard decision to prioritise resources in response to the complex and challenging strategic environment we face.
"While the MQ-9B SkyGuardian provides an excellent capability system, tough decisions are required to optimise the ADF force structure for the current strategic environment.
"Defence continues to progress multiple strike and intelligence, surveillance and reconnaissance capabilities such as MQ-4C Triton and MC-55A Peregrine aircraft, Apache helicopters, MQ28-A Ghost Bat and alternative long-range precision strike options.
"Defence regularly adjusts and reprioritises the Integrated Investment Program to accommodate new and emerging Government priorities."
EDITOR'S NOTE: While we are very disappointed by the decision to cancel the Reaper project, CONTACT is actually not that surprised, given how sensitive RAAF hierarchy was during the selection process.
FILE PHOTO: MQ-9 Reaper. US Air Force photo.
.

.

---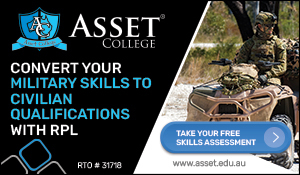 ...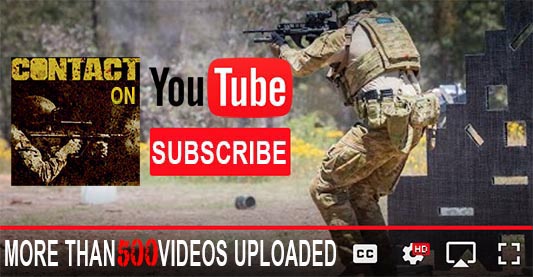 ---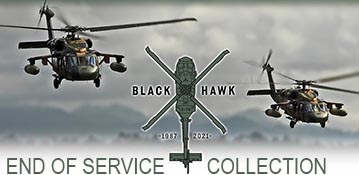 ...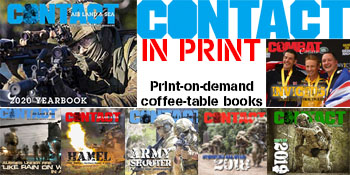 ---
.
.
8285 Total Views
4 Views Today