RAAF's secret selection criteria for new drone revealed
Share the post "RAAF's secret selection criteria for new drone revealed"

CAPTION: MQ-9B SkyGuardian seen flying into a pretty sunset with, to the relief of many RAAF officers, not a single weapon in sight. Photo credited to Business Wire.
It has been revealed [to me in a vision] that the Royal Australian Air Force's selection criteria for its new armed drones included the following top-priority, deal-breaker line items…
1. It must be called something other than 'Reaper'.
"The new Chief of Defence Force has a 'thing' about reapers," an un-named RAAF source said.
2. Never use the word 'drone'.
"Let's call it something benign, like 'remotely-piloted aircraft system'," one very nervous officer, who had recently been reamed a new one, said.

3. For f*#k sake don't let anyone find out that our drone RPAS pilots have already flow combat missions in Syria on MQ-9A Reaper for training/practice.
"Ooops, I think the cat's outa the bag on that one boss," a former RAAF member said shortly before becoming a former RAAF member.
4. We really, really have to be able to use these heavily-armed war machines neutrally coloured, elegantly designed aircraft for humanitarian-assistance and disaster-relief missions.
"Phew – the Army already set the pace on that one boss, using Tiger armed reconnaissance helicopters for bushfire fighting [page 28 in latest CONTACT mag]," a very relieved junior officer said shortly before becoming a very chuffed senior officer.
.
With most of these deal breakers satisfied or the appropriate scapegoats scapgoated, RAAF recently announced it would spend about $1.3billion-taxpayer-dollars on an armed remotely-piloted aircraft system benignly called MQ-9B 'SkyGuardian' – and, while that may be skating a little too close to the 'SkyNet' moniker, the one RAAF officer who realised it, wisely kept his gob shut.
.
.
Another comment from resident crankyman Sir Jeffrey Armiger – a retired Public Servant with a pet hate for BE (bovine excrement).
Follow Sir Jeffrey on Facebook here
or view his previous diatribes here.
.
.
.
.
.

.

---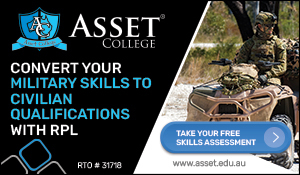 ...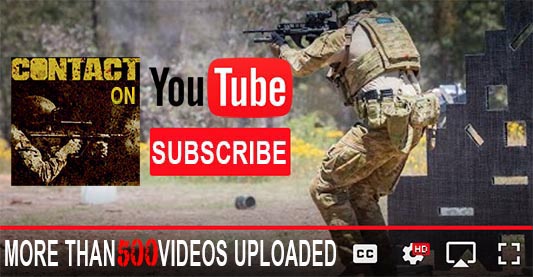 ---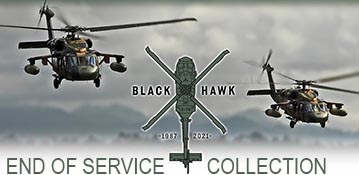 ...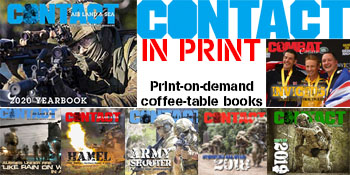 ---
.
.
Share the post "RAAF's secret selection criteria for new drone revealed"
10935 Total Views
4 Views Today