Sailor brings harmony to the galley

Unlike most of us, Able Seaman Su Lee makes sticky rice on purpose.
CAPTION: Able Seaman Su Lee prepares lunch in the HMAS Kuttabul officers' galley in Sydney. Story and photo by Corporal Jacob Joseph.
"I can say I'm the best rice cook in Navy," the chef said.
"I don't even need to measure, I just pour in and it always comes out perfect."
Emigrating from South Korea in 2004, Able Seaman Lee brings a Korean flavour to the galley of HMAS Kuttabul.

She said she was the go-to chef for Asian cuisine, with galley menus frequently featuring dishes from China, Korea, India and Thailand.
Despite enlisting as a qualified chef, Able Seaman Lee said cooking in Navy was unlike anything she'd done before.
"I had to learn everything new, like how to cook 50 kilos of rice at a time," she said.
Like 30 per cent of all other Australians, Able Seaman Lee was born overseas, a diversity reflected in ADF recruiting numbers.
Over the past 20 years, recruiters recorded a 10 per cent rise in the number of people born overseas enlisting in the ADF.
In 2001, 152 people born overseas joined the ADF, accounting for 7.5 per cent of enlistments.
This figure jumped to 17 per cent in 2021, with 1159 immigrants enlisting.
These statistics track national trends, with migration to Australia the dominant component of population growth.
Harmony Week, from March 21 – 27, celebrates cultural diversity in the community.
The theme this year is Everyone Belongs.
.

.
.

.

---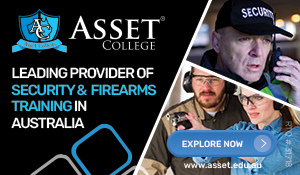 ...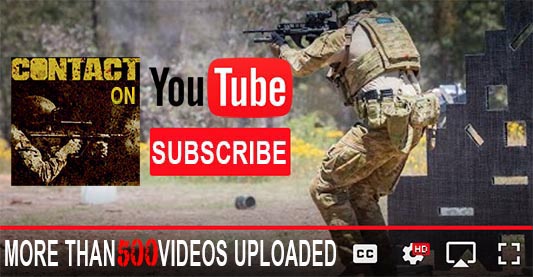 ---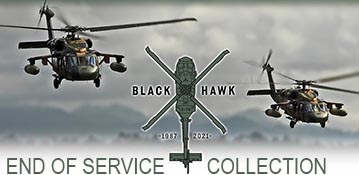 ...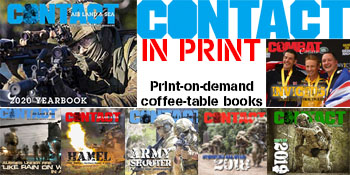 ---
.
.
1860 Total Views
2 Views Today