Engaging with schools on Palau

It was back to high school for Australian Defence Force (ADF) personnel recently deployed to Palau.
CAPTION: A RAAF aviator plays soccer with Palau high school students during a community engagement activity as part of Operation Solania. Story by Flying Officer Lily Lancaster. Photo by Leading Seaman Nadav Harel.
Over three weeks, the team enjoyed time engaging with local students and community while supporting Palau's Division of Maritime Surveillance and Fish & Wildlife Protection with aerial maritime surveillance.
Taking themselves back to the school classroom, personnel from RAAF's No. 35 Squadron and five other support staff joined with local schools to speak to grade seven and eight students about the Pacific region, Australian culture, and life in the ADF.

After lessons, the students to a game of volleyball and basketball, which left everyone smiling.
No. 35 Squadron pilot Flight Lieutenant Andrew Burgess was impressed at the young students' sports skills and was proud to be a part of the day.
"We feel lucky to have had the opportunity to visit local schools and join community events while here in Palau," Flight Lieutenant Burgess said.
"Thank you to the people of Palau who have been incredibly welcoming and kind."
The ADF team enjoyed joining local events including an International Women's Day 5km Walk for Women Fun Run.
No. 35 Squadron pilot Flight Lieutenant Oran Harden tackled the Palau heat to cross the finish line in first place.
As part of International Women's Day, Flying Officer Lily Lancaster and Leading Aircraftwoman Jessica Miles were honoured to participate in a radio panel alongside women from Palau's Ministry of Justice.
"It was an incredible experience to join with professionals in Palauan emergency services and unite, speaking in both English and Palauan, over the opportunities and challenges facing women in 2022," Leading Aircraftwoman Jessica Miles said.
While they spent their downtime joining in many community events, the No. 35 Squadron team in Palau spent most days conducting aerial surveillance to support local maritime law enforcement authorities.
The aircraft from No. 35 Squadron, a C-27J Spartan, worked to detect, deter and report maritime threats in support of a major multilateral maritime surveillance operation – the Pacific Islands Forum Fisheries Agency's Operation Rai Balang.
Palau's Guardian-class Patrol Boat, PSS President H.I. Remeliik II, received in 2020 under Australia's Pacific Maritime Security Program, conducted intelligence-driven patrols using information provided by the C-27J Spartan and FFA headquarters in Honiara.
Palauan authorities and officials, including His Excellency President Surangel Whipps Jr., and Her Excellency Vice President Uduch Sengebau Senior, joined the C-27J Spartan for four VIP flights over Palau.
Officials were briefed on the aerial surveillance component of maritime security, with a flight over Palau providing them a first-hand experience of the work the ADF conducted in the region.
Flight Lieutenant Burgess hopes to return to Palau again in the near future.
"Because we are neighbours in the Pacific, it's important for us to work as partners and continue to build our friendship," he said.
Under Australia's Pacific Step-up, the ADF is investing further in our partnerships with our Pacific family.
.

.

---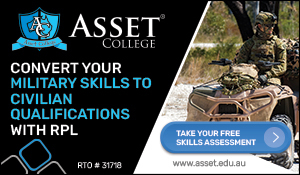 ...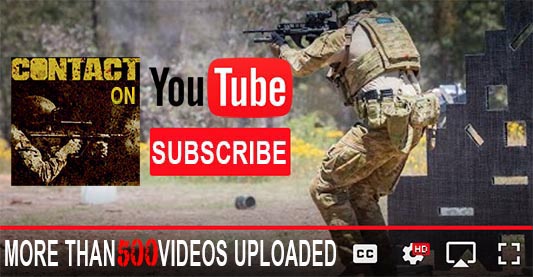 ---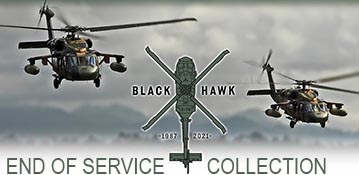 ...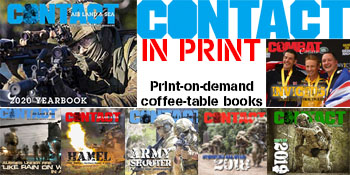 ---
.
.
1749 Total Views
2 Views Today