RAAF supports Serpentine Air Race

Flying at more than 170km/h, wind flowing through their open cockpits, wings held together by wood and wire, these men and women were daredevils, one might say, or simply courageous. But however you describe them, they all had a love of adventure.
CAPTION: Tiger Moth aircraft pre-race at the Serpentine Air Show 2022. Story by Flight Lieutenant Marina Power. Photo by Corporal Brenton Kwaterski.
On March 20, in a place called Serpentine, off the Loddon Valley Highway in regional Victoria, die-hard aviation enthusiasts recreated a race 100 years in the making: the Serpentine Air Race.
The race this year was held from exactly the same spot and the pilots flew similar bi-wing aircraft as they did in 1920 – this time using the famed, all-time favourite, Tiger Moth with its double wings and open cockpit.
Air Force's contender in the Serpentine race, the No. 100 Squadron DH.82A Tiger Moth A17-692, which was formerly used as a trainer for the World War II Empire Air Training Scheme at Naromine and Temora, NSW, was flown by Flight Lieutenant Brett Alderton and co-piloted by Flight Lieutenant Chris Tulk.

"It was an absolute delight to fly and participate in the race, even though we didn't come first. Like everybody who flies them [Tiger Moth], you can't help but fall in love with these heritage aircraft," Flight Lieutenant Alderton said.
"When thinking about everyone who may have flown in this aircraft, everyone who sat in those seats before we got to do so, before we had the privilege to fly it, just gets me on a nostalgic level."
Flight Lieutenant Tulk said that he felt much more connected to the aircraft when flying the Tiger Moth.
"It's much more of a sensory connection with the open cockpit and the flight controls. It's a different feel altogether. You really have to concentrate on the more basic flying skills – it's very raw," Flight Lieutenant Tulk said.
"It gives you a sense of understanding of what flying was like for World War II pilots. They would spend maybe 10 to 15 hours in the Tiger Moth as a trainer aircraft and then go to bigger aircraft like the Boomerang, Spitfire or Beaufort Bomber. It would have been mind-blowing."
The No. 100 Squadron Tiger Moth registered as VH-AWA is the second oldest flying Tiger Moth in Australia and comes in its original configuration without brakes and with a tail skid as opposed to a tail wheel.
"It's a completely different aircraft on the ground and hasn't been modified so it doesn't have brakes or the more common tail wheel, giving it unique take-off and landing characteristics," Flight Lieutenant Alderton said.
Commanding Officer of No. 100 Squadron, Wing Commander Philip Beanland, said it took a team effort to participate in these special events.
"I am proud of the technicians and support staff," Wing Commander Beanland said.
"Our aircraft performed faultlessly, commemorating those who have fallen in service of our country and hopefully inspiring future generations."
In addition to the Tiger Moth, Air Force's other participation in the Serpentine Air Show included the Air Force balloon and an aerial display by the Roulettes.
The Serpentine Air Show was also one of the last official activities in the Air Force Centenary program of public events in Victoria, which started on March 31, 2021.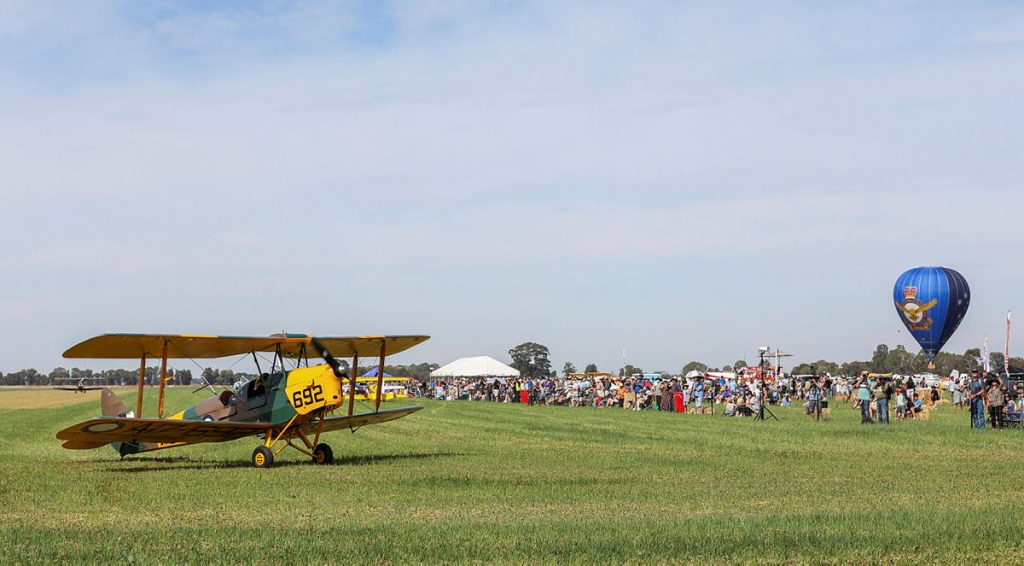 CAPTION: 100 Squadron DH.82A Tiger Moth VH-FTS taxis in at the Serpentine Air Show. Photo by Corporal Brenton Kwaterski.
.

.
.

.

---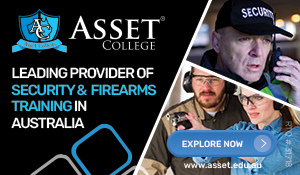 ...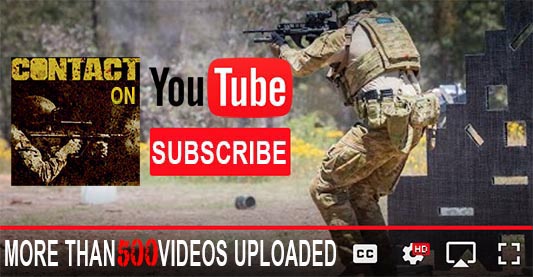 ---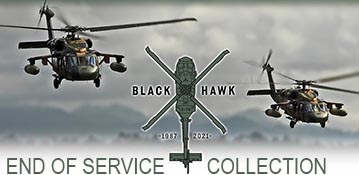 ...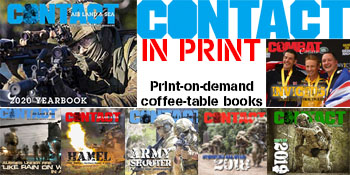 ---
.
.
2961 Total Views
6 Views Today