Navy, Air Force support Pacific fisheries

The Australian Defence Force (ADF) is working with its south-west Pacific neighbours to detect and deter illegal maritime activity in the region.
CAPTION: Loadmaster Corporal Jakeb Thorogood looks out over the C-17J Spartan aircraft ramp during a maritime surveillance flight over Palau's Exclusive Economic Zone (EEZ). Photo by Leading Seaman Nadev Harel.
Operation Solania, the ADF's regular contribution to regional maritime security conducted in partnership with Pacific island nations, recently deployed personnel to Palau and Micronesia in support of the Pacific Island Forum Fisheries Agency's own Operation Rai Balang.
In the first iteration of Operation Solania for the year, a Royal Australian Air Force C-27J Spartan aircraft from No. 35 Squadron conducted aerial maritime surveillance patrols in Palau.

Flight Lieutenant Andrew Burgess, Operation Solania detachment commander in Palau, was proud to lead the mission.
"Through Operation Solania, Australia plays a vital role in supporting sovereign exclusive economic zones (EEZs) in the south-west Pacific," Flight Lieutenant Burgess said.
"Our aerial surveillance work alongside local authorities supports the Pacific Island Forum Fisheries Agency in its coordinated fisheries' monitoring, control and surveillance operations.
"It is rewarding to know the work we do each day is helping our Pacific family here in Palau.
"Our surveillance intelligence will ensure Palau's economic benefits from fisheries' resources are maximised, all while contributing to regional stability and security."
Each day, C-27J Spartan patrols operated over Palau's EEZ to locate ships and vessels of interest for intelligence recording and reporting back to the Pacific Island Forum Fisheries Agency.
"On one particular mission, we located 46 vessels and identified one suspected of illegal activity," Flight Lieutenant Burgess said.
"That information was reported and passed on to the Pacific Island Forum Fisheries Agency and local authorities, enabling them to act on it and ensure vessels are compliant with relevant legislation."
CAPTION: Royal Australian Navy hydrographic ship HMAS Melville berthing alongside Pohnpei, Micronesia.
While the C-27J Spartan was flying over scenic Palau, Royal Australian Navy hydrographic ship HMAS Melville was sailing in Micronesia, also contributing to the aims of Operation Solania and Operation Rai Balang.
Chairman of the Palau fishing cooperative Belau Offshore Fishermen's Association, Okada Techitong, was glad to have Australia's enduring support in the region.
"Fishing is an important part of Palau's economy, so we are thankful for Australia's support," Mr Techitong said.
Australia's ambassador to Palau, Richelle Turner, said the presence of the C-27J Spartan reinforced Australia and Palau's close bilateral partnership and shared maritime security interests.
"Australia and Palau share a strong and enduring security relationship, built on a shared vision for a region that is secure, stable, resilient and prosperous," Ms Turner said.
In 2020, Australia delivered the Guardian-class patrol boat PSS President H.I Remeliik II to Palau under the Pacific Maritime Security Program.
"The Pacific Maritime Security Program sees our Pacific family working together to uphold this vision for decades to come," Ms Turner said.
Every year, ADF personnel are deployed on Operation Solania across the Pacific from Vanuatu to Fiji, Solomon Islands to Palau and Tuvalu.
.

.
.

.

---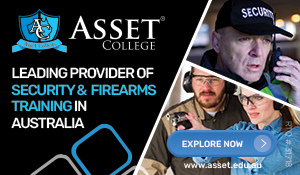 ...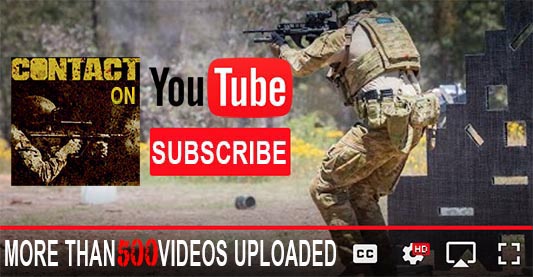 ---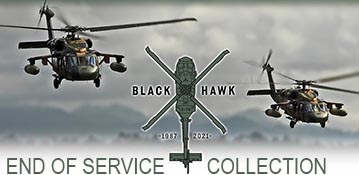 ...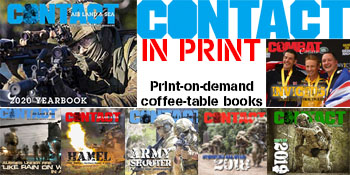 ---
.
.
3937 Total Views
2 Views Today