Sinking of HMAS Yarra II remembered

Navy personnel recently commemorated the 80th anniversary of one of the darkest periods of WWII.
CAPTION: Commanding Officer HMAS Cerberus Captain Ainsley Morthorpe, centre, and Chaplain Matthew Campbell salute as Able Seaman Luke Glasson sounds the Last Post during the HMAS Yarra II commemorative service. Story by Commander Helen Ward. Photo by Leading Seaman James McDougall.
On March 4, 1942, the sloop HMAS Yarra II was sunk about 500 kilometres south of central Java by the Japanese navy.
Of the 151 crew members, only 13 survived after spending five days in a life raft.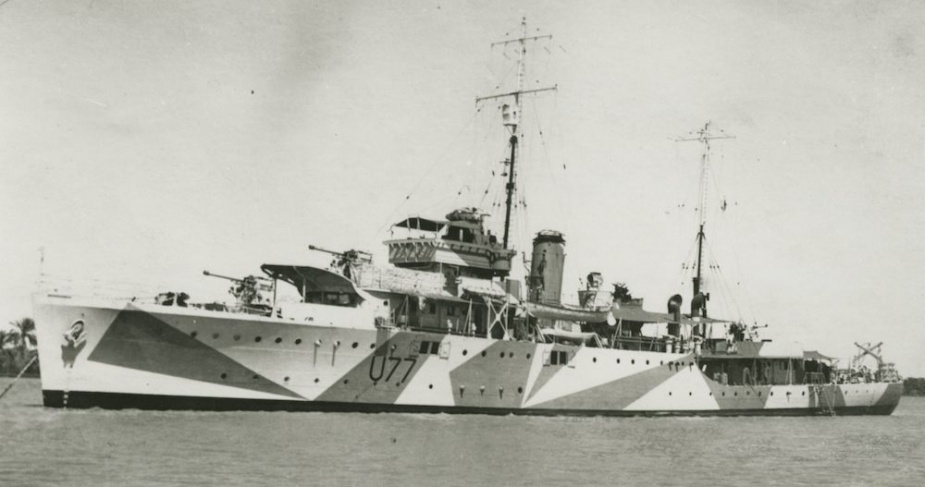 CAPTION: HMAS Yarra (II) in Iraq, mid-1941. Note her wartime disruptive pattern camouflage paint. RAN file photo.
Commanding Officer HMAS Cerberus, Captain Ainsley Morthorpe, joined descendants of the survivors and HMAS Yarra Association members at the memorial to the ship in Newport, Victoria, for the commemorative service.
"Lieutenant Commander Jason Dawson, Commanding Officer of the current HMAS Yarra IV, along with his crew, were originally scheduled to join us here today, and I am sure everyone will understand when I explain they have just sailed to support those in greater need on Operation Flood Assist," Captain Morthorpe said.
"Lieutenant Commander Dawson asked me to pass on his personal message to the organisers of today's events.
"He was truly honoured and humbled by your invitation and seeks to do justice to those who served in His Majesty's Australian Ship Yarra II – U77 – on this 80th year of commemoration."
This year's service commenced with Vicki Birkhead, granddaughter of survivor Bruce Cairncross, proudly handing over the HMAS Yarra II banner her grandmother had made for the survivors to march under upon their return to Australia.
Australian Naval Cadets from Training Ship Voyager in Williamstown proudly held the banner throughout the ceremony.
Captain Morthorpe thanked the large crowd that attended the service and shared his own experience as a naval cadet in HMAS Yarra III that inspired him to join Navy.
After delivering a detailed account of the bravery and courageous deeds of the crew of Yarra II in her gallant last stand, Captain Morthorpe proudly repeated the ship's motto Hunt and strike.
After wreaths were laid, the ceremony concluded with the gathering moving down to the memorial jetty and placing flowers in the Yarra River while the Hyde Street Youth Band played a selection of poignant music.
HMAS Yarra IV is the sixth of six Huon-class minehunters built in Newcastle, NSW. She was commissioned on March 1, 2003.
Her unique hull design is shock-resistant and has a low magnetic and acoustic signature, enabling the ship to operate in hostile mine environments.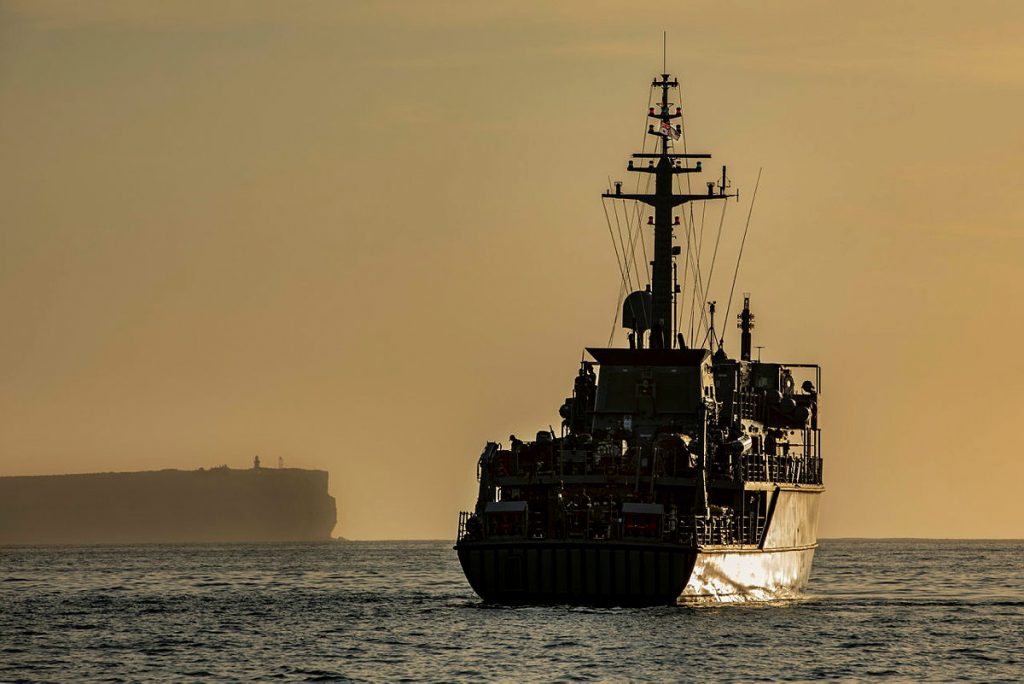 CAPTION: Minehunter Coastal, HMAS Yarra (IV) at anchor in the early morning light in Jervis Bay in October 2020.
.

.
.

.

---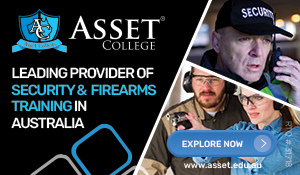 ...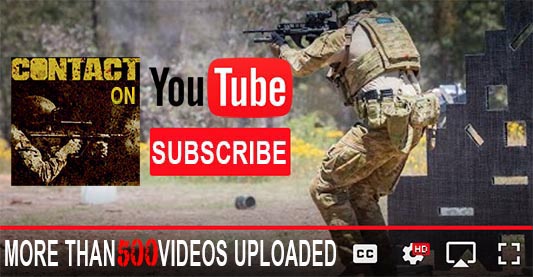 ---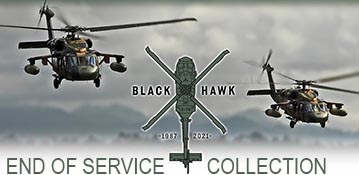 ...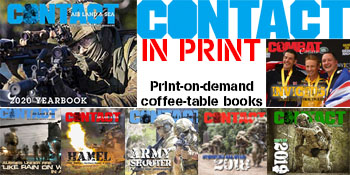 ---
.
.
2295 Total Views
2 Views Today