ADF makes a big difference in small town

The small rural town of Gatton in south-east Queensland's Lockyer Valley has become one of the Australian Defence Force's biggest supporters.
CAPTION: An Australian Army soldier from the 2nd / 14th Light Horse Regiment (Queensland Mounted Infantry), clears flood damage debris from houses in Gatton, Queensland. Story by Lieutenant Geoff Long. Photo by Corporal Jonathan Goedhart.
More than 60 Brisbane based soldiers have been feeling the warmth as they go from community to community to assess the damage and help with recovery efforts from the recent devastating flood emergency.
Troop leader Lieutenant Brook Jennings said the response from the time they arrived in a convey of vehicles from Gallipoli Barracks in Brisbane to setting out in into the wider Gatton community has been overwhelmingly positive.
"Some of the houses here have been completely underwater but everyone just stops to say thanks and the cars drive by and shout their support, so it's like everyone is just thankful we're here," Lieutenant Jennings said.

Gatton mayor Tanya Milligan confirmed that the town had received a lift when the Army responded to its call for assistance.
"When we told people that the ADF was coming, there was a lift in people's spirits. You can never underestimate the visual – that presence of the army in town – in giving people hope," she said.
The "army mum" Mayor has a son who was previously with 6th Battalion, Royal Australian Regiment (6RAR), and she also noted that Defence helped out in one of the town's worst floods back in 2011.
"The Army helped us back in 2011 and we remember that, so this town has a real thing for the ADF," Mayor Milligan said.
Army officer Major Pat Henriques said rural areas like the Lockyer Valley had different requirements compared to city areas such as Brisbane.
"Gatton is a rural community and it doesn't have access to the same level of support and people that a place like Brisbane might. So the impact that we can have here is very rewarding," he said.
The squadron will do traditional disaster relief activities, including clearing debris, removing rubbish and moving it into a central location as well as other requests from the local government.
The task element has at its disposal a range of vehicles including Bushmaster and Hawkei protected mobility vehicles and MAN 40 trucks that will allow them to bring stores, equipment and personnel into cut-off areas that are not easily accessible by council and other vehicles.
"Just the nature of the road conditions and the effects of the floods means that we are able to get to places that some of the other vehicles in the area can't," Major Henriques said.
"We can start providing effects in places that are really hard to reach while maintaining the safety of our people and our equipment."
.

.

---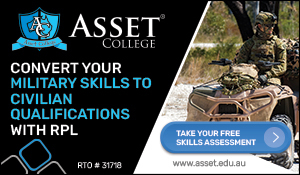 ...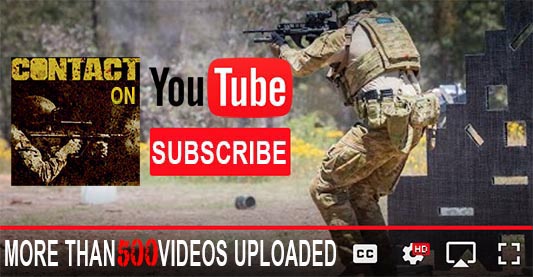 ---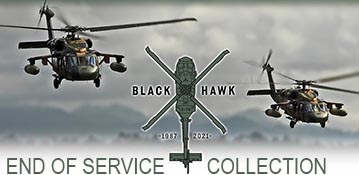 ...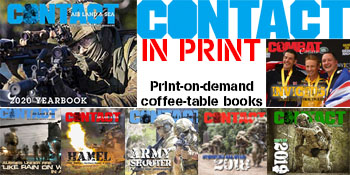 ---
.
.
1798 Total Views
2 Views Today