Cadets experience multinational firepower

Nine I Class Staff Cadets from the Royal Military College − Duntroon (RMC-D) in Canberra, were given the opportunity to apply context to theory based instruction when the largest ever Exercise Talisman Sabre kicked off with a bang on Saturday 22 July 2023.
CAPTION: Australian Army officer trainees Staff Cadet Eric du Preez (left) and Staff Cadet Tori Spithoven from the Royal Military College at Duntroon, Canberra, during the Exercise Talisman Sabre 2023 live-fire demonstration at Shoalwater Bay training area in central Queensland. Story by Captain Evita Ryan. Photo by Staff Sergeant Ryan Wilhoit (US Army).
Having travelled from Canberra to the Shoalwater Bay Training Area near Rockhampton in Queensland, the Staff Cadets witnessed firsthand the combined joint firepower demonstration that launched this year's iteration of the largest bilateral military exercise between the US and Australia.
Soldiers from Australia, the United States (US), Japan, and Republic of Korea's synchronised kinetic and non-kinetic actions from all joint warfighting domains (Land, Maritime, Air, Space and Information & Cyber) against a fictional adversary.
The Staff Cadets got to see US Military's High Mobility Artillery Rocket System (HIMARS), the Republic of Korea's K9A1 self-propelled artillery and Australian and US M777A2 Howitzer being showcased in the one location along with US F-35B Lightning II and AC-130 gunship aircraft.

"I think RMC is good at introducing us to assets that we employ in theory, but a lot of it is just on our TEWT [tactical exercise without troops] boards," Staff Cadet Eric du Preez said.
"Actually being out here and getting to see the artillery, especially in the joint space, is something very unique that definitely helps to further our development and understanding.
"It was definitely cool to watch."
While the Staff Cadets found the firepower demonstration gave them useful context to their class based learning, which currently includes a complex operations package, they also found the exposure to multi-domain warfare scenarios to be particularly motivating.
"Giving us a bit of context to the things that we're actually learning in the college and getting exposure to also give a bit of motivation is really important I think," Staff Cadet Tori Spithoven said.
The exposure to combined arms teams and joint assets showcasing the role and effects of artillery also has the potential to positively influence the cadet's corps preferences as they progress through I Class toward their graduation and Commissioning as Army's next generation of leaders.
While only a small group of Staff Cadets were able to attend the firepower demonstration, the cadets that attended will share their experience with their fellow cadets in prior to their upcoming field activities.
.

.
.

.

---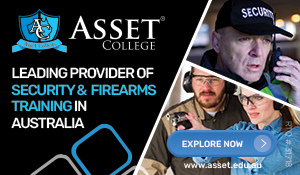 ...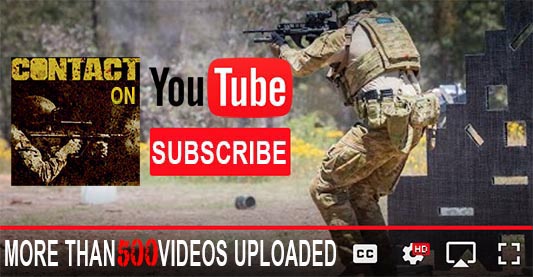 ---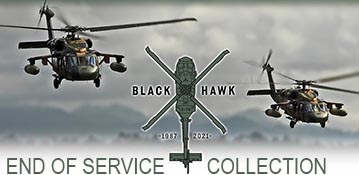 ...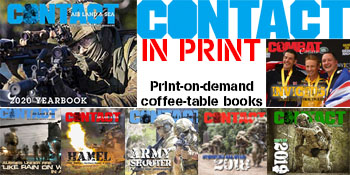 ---
.
.
881 Total Views
6 Views Today