Integrated flying at its finest

Combat and airspace battle management aircraft ruled the skies over Guam during Exercise Cope North 22, executing multinational missions.
CAPTION: Three Royal Australian Air Force F-35A Lightning II aircraft from No. 77 Squadron prior to mid-air refueling over the Pacific Ocean during Exercise Cope North 22. Story by Flying Officer Bronwyn Marchant. Photo: Leading Aircraftman Sam Price.
The long-standing exercise provides United States Air Force (USAF), Royal Australian Air Force (RAAF), and Japan Air Self-Defense Force (Koku-Jieitai) with integrated training to strengthen trilateral capabilities.
Commanding Officer of No. 77 Squadron Wing Commander Tim Ireland said this was the first year deploying the F-35A Lightning II to Andersen Air Force Base, Guam, to participate in the exercise.
"Our goal was to deploy as a squadron-sized footprint, work hard and have fun employing our skills at a strategically important air base in our region," Wing Commander Ireland said.

"We generated trilateral sorties such that we could practise fighting courageously to protect mission-critical platforms and ensure success in the mass combat and air mobility scenarios."
Airborne operations were conducted concurrently to humanitarian assistance and disaster relief operations on the ground, designed to exercise the full effects of air power by employing as a large force.
Wing Commander Ireland said it was through a joint effort that the F-35A can lower the risk in a contested fight, through its increased survivability and lethality.
"As fighters we can't operate to our maximum potential without the enabling functions of combat support, air refuelling, and surveillance and control, so the large force employment exercised the interoperability of all these capabilities," he said.
"Effective integration between Australian force elements and our regional partners through the planning, briefing, mission execution and debriefing enables victory in highly contested battlespaces."
The complex airborne scenarios during Cope North 22 saw multiple air platforms executing defensive counter-air and offensive counter-air missions.
No. 2 Squadron Mission Commander Flight Lieutenant Brendan Campbell said the primary role of the E-7A Wedgetail was to provide battlespace management through Command and Control, enhancing the communication and effective integration during the exercise.
"Airborne operations involved a combination of fourth and fifth generation aircraft, so by gathering information and distributing it to the other assets, they had a better understanding of the airspace around them," Flight Lieutenant Campbell said.
"Cope North was an important exercise for us to refine our tactics, techniques and procedures for Australian, US and Japanese capabilities, while achieving important training for our participating crews.
"It's been a significant achievement demonstrating that although we've been restricted in many ways by COVID, it has not impacted our ability to force coordinate and project air power in a multinational environment."
.

.
.

.

---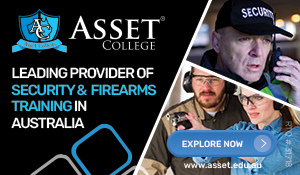 ...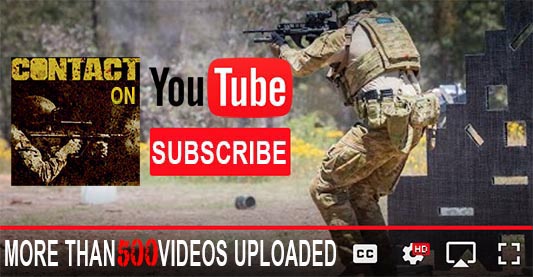 ---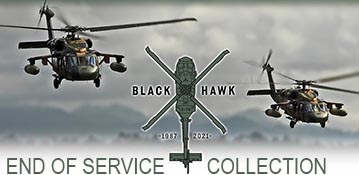 ...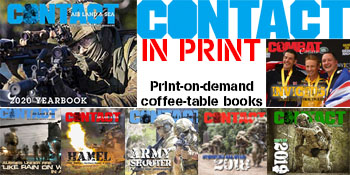 ---
.
.
3514 Total Views
2 Views Today