RAAF sub hunter-killer on the prowl off Guam

Flying at low level, a No. 11 Squadron P-8A Poseidon hunts a silent simulated target beneath the waters of Guam as part of Exercise Sea Dragon 2022.
CAPTION: A Royal Australian Air Force P-8A Poseidon prepares for a refuel by a US Air Force KC-135 Stratotanker during exercise Sea Dragon 2022, near the Philippine Sea. Story by Flying Officer Connor Bellhouse. Photo by Airman 1st Class Breanna Gossett, US Air Force.
Operating alongside the Republic of Korea, Japan, India, Canada, and the United States, the Royal Australian Air Force team worked together to advance its anti-submarine warfare (ASW) tactics from January 5 to 20.
Flying Officer Skye McKissock, a co-tactical officer from No. 11 Squadron, found great value in being able to operate with so many international participants.
"It's rare that we get an opportunity to work with such a variety of maritime patrol aircraft. It allows us to gain a better understanding of how the aircraft integrate together," Flying Officer McKissock said.

"When working with different nations, particularly with a language barrier present, you really need to focus on what you are saying and how you are saying it. There is no room for misinterpretation or ambiguity."
As the culminating activity for the exercise, the No. 11 Squadron crew, alongside the Indian P-8I and United States P-8A, continually tracked a simulated target while also conducting air-to-air refuelling operations with a Guam-based KC-135 Stratotanker.
"I thoroughly enjoyed the rewarding challenge of operating with other nations," Flying Officer McKissock said.
"Managing the added communication difficulty, while operating under time restrictions, created a demanding environment that pushed me to constantly perform to a high standard."
Exercise Sea Dragon ensures the RAAF remains ready to respond to a range of dynamic maritime scenarios. The No. 11 Squadron crew returned to Australia with an advanced understanding of anti-submarine warfare tactics and experience integrating with regional partners to achieve mission success.
.

.
.

.

---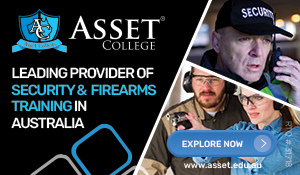 ...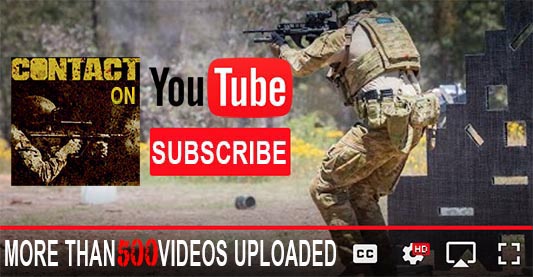 ---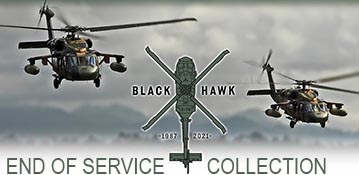 ...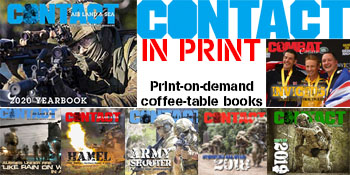 ---
.
.
4303 Total Views
2 Views Today