'Accidental' career takes sailor home

Born and raised in Hobart, 27-year-old Leading Seaman Harriet Shepperd joined the Navy in 2016 "by accident".
CAPTION: Leading Seaman Harriet Shepperd visited her home town of Hobart in HMAS Hobart, which supported the 184th Royal Hobart Regatta. Story by Lieutenant Nancy Cotton. Photo by Leading Seaman Daniel Goodman.
While enjoying her job as a pharmacist, she had seen the Defence Force Recruiting (DFR) staff at a nearby wharf and thought Navy sounded "cool".
"Before I really knew it, I was going through the steps to join as a combat systems operator," Leading Seaman Shepperd said.
"My 'you' session with DFR helped to identify a few options for me, but my mum was pretty influential in helping me make a decision at the time.

"I didn't really know what a combat systems operator was then, but I know I love my job now and wouldn't change it.
"There are so many opportunities within my role – I chose above-water so deal with the aircraft side of combat systems.
"I really enjoy teaching the team.
"I find it interesting working out how they learn and finding ways to adapt my teaching methods to each individual so they get the best outcome."
Leading Seaman Shepperd returned to Hobart for the 184th Royal Hobart Regatta, held from February 12-14, in HMAS Hobart.
It was a special moment for the crew as they had been prevented from stepping ashore during port visits for the past two years because of COVID-19.
Leading Seaman Shepperd said she had been looking forward to seeing family, and also catching up with her old school teacher from Mount Carmel College for a coffee.
"It was so great this year to sail in to Hobart in the ship in which I serve, to be able to step off and hug my family," she said.
"Last year, we just waved at my dad from the ship's deck. He loves the regatta,
"We have been involved in the regatta since I was young and my dad always took part in events, so it's good to be here and be able to be involved with Navy.
"It was great to be able to show my Navy mates around Hobart, too – it's such a beautiful place.
"The scenery is stunning, and that moment I step outside the ship and breathe that crisp air, I know I am home."
.

.
.

.

---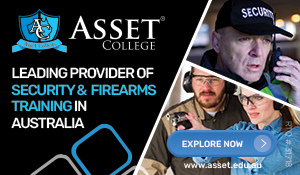 ...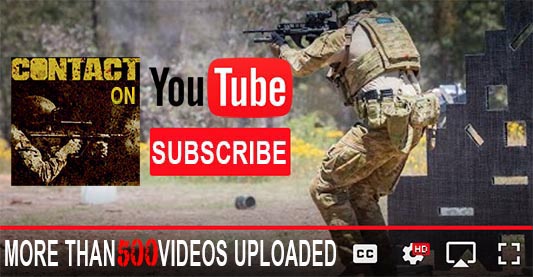 ---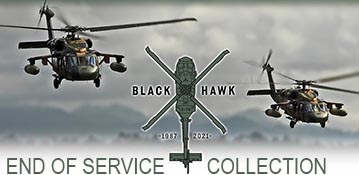 ...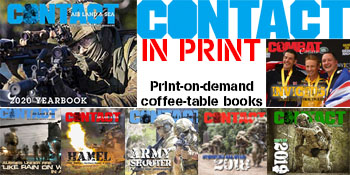 ---
.
.
2060 Total Views
2 Views Today