All female crew fly into history books

An all-female crew has flown a C-27J Spartan transport aircraft into the history books at the Royal Australian Air Force's No. 35 Squadron.
CAPTION: Corporal Tiana Heap enjoys the views of northern NSW during the first all-female crewed C-27J Spartan aircraft from No. 35 Squadron, based at RAAF Base Amberley. Story by Flight Lieutenant Tanya Carter. Photo by Leading Aircraftwoman Kate Czerny.
The training flight from RAAF Base Amberley on January 24 was the first time No. 35 Squadron had dispatched an all-female crew in the unit's 80-year history.
The aircraft also carried non-aircrew women from No. 35 Squadron, essential to keeping the unit's fleet of 10 C-27Js ready to support operations.
The flight provided flying currency for the C-27J aircrew, and ensured readiness to fly tactical airlift support to Defence wherever it's needed.

For the pilot, Flight Lieutenant Thea Margalit, the mission was a proud accomplishment.
"We were really excited about this opportunity, showcasing not only females in aviation in Air Force, but also the women who work in support of ensuring the success of our tasks every day," Flight Lieutenant Margalit said.
"Being the first of anything comes with great pride and I am privileged to have flown (the) mission alongside Flight Lieutenant Emily Renshaw.
"Em and I met at the Australian Defence Force Academy in 2014 where we were teammates on the soccer field.
"We went on to complete the pilot's course together, were posted to No. 35 Squadron together, and today we are flying the plane together."
Corporal Tiana Heap, the primary loadmaster on the historic flight, opted for the 'try before you buy' one-year commitment, joining the Air Force Gap Year Program fresh out of high school.
Airbase Protection and Security was her stepping stone to a successful remuster to loadmaster, the career in aviation she had always dreamed of.
"I never really thought an all-female flight would ever happen at the squadron; it was really cool to be a part of," Corporal Heap said.
Air Force has previously flown all-female crew missions with aircraft such as the C-17A Globemaster III, KC-30A multi-role tanker transport, F/A-18F Super Hornet, and the King Air 350.
No. 35 Squadron – known colloquially as 'Wallaby Airlines' – was established in March 1942, and has a record of providing tactical airlift during wartime operations in New Guinea and Vietnam.
Equipped with the C-27J Spartan in 2015, the squadron has recently been heavily involved with delivering critical food supplies to Coober Pedy after the region was cut-off by floodwaters caused by significant rainfall.
.

.
.

.

---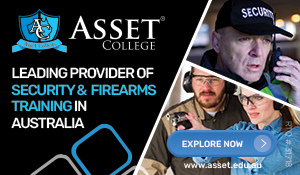 ...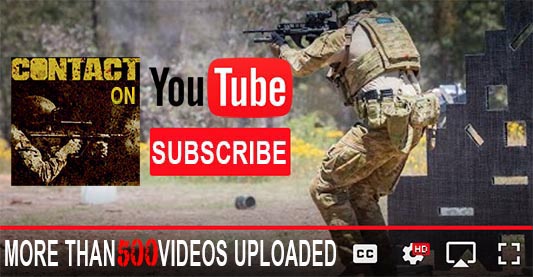 ---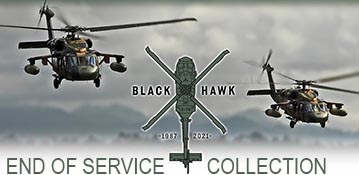 ...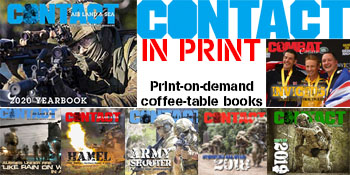 ---
.
.
3981 Total Views
6 Views Today