Invictus Australia and Archery Australia hit targets for Defence community
Share the post "Invictus Australia and Archery Australia hit targets for Defence community"

Invictus Australia, Archery Australia and Wheelchair Rugby League joined forces to host a veteran community event in Berry, NSW earlier this year.
CAPTION: Some of the action at the archery-come-and-try-day in Berry, NSW, organised by Invictus Australia and Archery Australia. Photos supplied.
Archery is the perfect combination of accuracy, concentration and strength – suitable for everyone no matter their ability, it can be a lifetime sport accessible to the young and young at heart.
Invictus Australia, together with their partner, Archery Australia, hosted another successful 'Come and Try' archery day for the NSW South Coast Defence community.
Veterans, both serving and former serving, came along with their families and friends for an afternoon that was right on target.

Teamwork made the dream work, for more than 100 participants.
The sun was shining and the wind was still – perfect weather to give archery a try.
There were activities for kids of all ages including hoover ball and wheelchair rugby.
The event was held at the Berry Sport and Rec Club with the team providing staff to help assist on the day.
Invictus Australia's Veteran Engagement Specialist Debbie Dimmock took charge ensuring the event ran exactly to plan.
She even managed to rope her husband in!
Debbie's husband Andi, a current-serving army veteran, handled the registration process, making sure everyone was checked in and in the right place at the right time.
Anthony Maxwell from Archery Australia also lent a hand, managing the archery with volunteers from the neighbouring archery clubs, as well as the all-important BBQ.
With delicious produce all sourced locally from Berry's butcher and bakery, second servings were a must.
Invictus Games competitors and veterans shared their skills
Joel Vanderzwan, current Invictus Games Team Australia member and Navy veteran, attended the archery day, along with Garry and Katrina Robinson.
Joel was 17 when he joined the Navy – and was medically discharged in 2011 after a motorcycle accident left him in T6 complete paraplegia.
He credits his competitive nature for getting him through 11 months of gruelling rehab – which also introduced him to adaptive sports.
Now, Joel is preparing for the Invictus Games in the Netherlands this year, competing in wheelchair basketball and wheelchair rugby, as well as indoor rowing and archery.
Garry Robinson is also a previous Invictus Games competitor and veteran.
His wife, Katrina, picked up archery a few years ago at a come-and-try-day, just like this one, and the pair have been on the range together ever since.
Their daughters frequent events too.
Adding another element of expertise, it was special for participants to gain some hints and tips from the three pros who had come from similar beginnings.
The day showcased the power of many sports, not only archery
Wheelchair NRL were special guests at the South Coast event.
As a proud partner of Invictus Australia, the organisation brought along a bunch of wheelchairs for participants to give the sport a try.
Guests of all ages and abilities were able to give the sport a go, and they loved it – so much so, many children were begging their parents to buy them wheelchairs of their own.
Darcy Jack attended the come-and-try-day with his boys and believed it would be the first of many.
"Thank you for such an amazing event. My boys haven't stopped talking about it and their hats are in pride of place in their rooms," Darcy said.
"Debbie Dimmock, we can't thank you and all the team that put today together enough.
"This was the first event we have had a chance to get to, but will attend all we can.
"Thank you all," Darcy said.
Invictus Australia organises local sporting and recreational opportunities like this around Australia.
If you are interested in attending, partnering with Invictus Australia, or learning more about our national initiative, please get in touch via support@invictusaustralia.org
.

.
.

.

---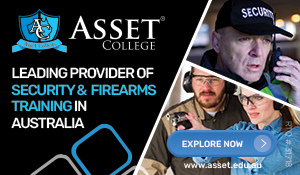 ...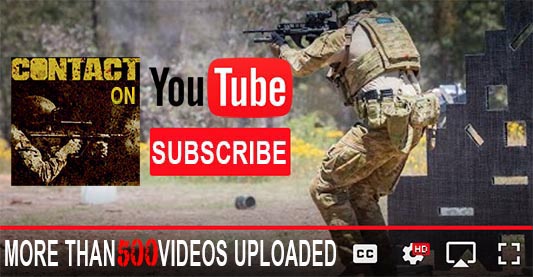 ---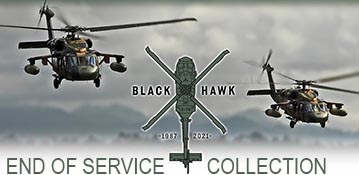 ...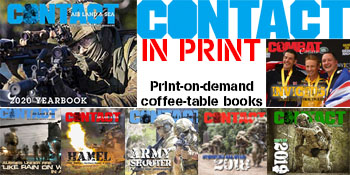 ---
.
.
Share the post "Invictus Australia and Archery Australia hit targets for Defence community"
3174 Total Views
6 Views Today