Conspicuous service in Fiji recognised

After Tropical Cyclone Yasa devastated Fiji in late 2020, destroying farms, schools, homes and critical infrastructure, Captain Cameron Laing and Warrant Officer Class Two Liam Wardle were dispatched to assess the damage.
CAPTION: Army officer Captain Cameron Laing provides a site brief to Fijian TAFE students at the Blackrock Redevelopment Project in Fiji.
They were in the country redeveloping a Fijian military base at the time, but detached to help determine what disaster relief assistance Australia could provide.
Captain Laing recalled that the islands they went to were hit the worst and there were very few houses still standing.
"There was no power and no water, it was pretty dire for a lot of people," he said.

About 23,000 Fijians were in evacuation centres and about 4200 houses damaged or destroyed.
As HMAS Adelaide was put on alert, the pair of Australians were on the ground assessing damage and flying in helicopters and seaplanes with their Fijian counterparts to assess the damage.
"Only looking back and talking with Warrant Officer Class Two Wardle, do I realise how significant the job was," Captain Laing said.
"HMAS Adelaide is a billion-dollar asset and getting to shape the way the ship delivered aid was pretty amazing.
"We were first to make assessments and feed it back to Australia, so we made sure we provided as much information and analysis as possible."
Fiji hadn't had a major COVID-19 outbreak and had gone more than 300 days without community transmission, so working around this resulted in quarantine work bubbles and contactless delivery of aid.
Soon after Adelaide arrived, Captain Laing handed over his role and returned to work on the Blackrock Camp Redevelopment Project, a collaboration between the ADF and Republic of Fiji Military Forces that includes construction of a new headquarters, logistics facilities, accommodation, training facilities and medical centre.
The Blackrock Camp Redevelopment Project is due for completion this year and should enhance Fiji's response to natural disasters, humanitarian crises and United Nations pre-deployment training.
"In-country, we manage the head contractor, the design consultant and the stakeholders to deliver the project," Captain Laing said.
"Currently, there's 95 per cent local employees and about A$23 million injected into the local economy, which has been a massive boost with the downturn in tourism due to COVID-19."
For his efforts as a project engineer in support of Operation Fiji Assist 2020–21 and on the Blackrock Camp Redevelopment Project, Captain Laing was awarded a Conspicuous Service Medal in this year's Australia Day honours list.
"It's an honour to be individually recognised but there is a lot of credit due to those who have worked on the project and, in Fiji, to collectively deliver such an impressive effect," he said.
.

.
.

.

---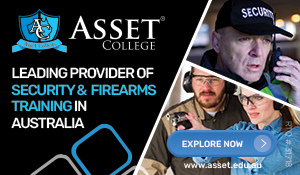 ...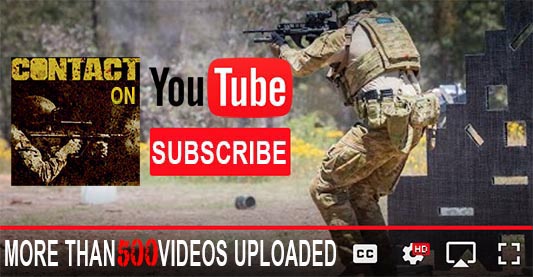 ---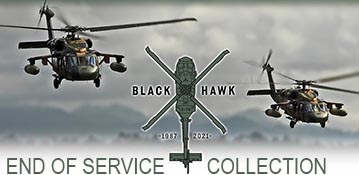 ...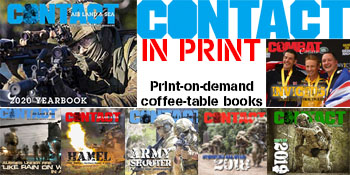 ---
.
.
2535 Total Views
2 Views Today