Kicking physical training goals on deployment
Share the post "Kicking physical training goals on deployment"

Playing football in Mittagong, the Southern Highlands of NSW, as a teenager was where Sergeant Sean Whittington's passion for physical fitness was born.
CAPTION: Sergeant Sean Whittington supervises during a physical training session for Australian Defence Force personnel deployed to the Middle East region. Story by Flight Lieutenant Clarice Hurren. Photo by Sergeant Glen McCarthy.
Transferring from the Army Ordnance Corps in 2016 to become a physical training instructor, Sergeant Whittington is now completing a six-month deployment in the Middle East Region.
"I've always been active and played in junior representative rugby league and touch football teams until I joined the Army at 18," Sergeant Whittington said.
Currently the lone military PTI at Australia's main operating base, Sergeant Whittington provides training for all ADF personnel deployed on Operation Accordion, as well as coalition forces.

"I run a number of 45 to 60 minute classes, both in the morning and evenings, including high-intensity workouts and functional fitness, as well as those that are recovery and core-focused," Sergeant Whittington said.
"The aim is to give personnel an outlet to unwind and de-stress, feel stronger and chase any fitness goals they may have during their time away from home."
Sergeant Whittington said there were four main challenge and accomplishment T-shirts sought after in the Middle East.
"The challenges personnel try to complete here are the 1000km walk or run, the 'Tour-de-AMAB' on the bike, the 'Seven Peaks' on the Jacobs Ladder, or to join the '1000 Pound (male) and 700 Pound (female) Club'," Sergeant Whittington said.
"I love the challenges as they are a great way to get people moving and are an opportunity for a daily or weekly mental reset."
Sergeant Whittington manages two facilities – the Camp Baird Gym and Airside Gym.
"The main gym is functional – it has racks, free weights and cardio machines – whereas the Airside Gym is filled with a body building set-up," Sergeant Whittington said.
"I completely understand everyone has different training regimes and goals.
"I am here to provide options for personnel who need a little extra guidance.
"My philosophy is; as long as you're enjoying what you are doing and you're training in a safe manner, then go for it."
Sergeant Whittington has made connections with almost all personnel on the base since deploying in July.
"Personnel are regularly in the 'hurt locker' after a workout or class, but you have to remember that you aren't on your own," he said.
"I'm sure personnel around the base curse my name, but it's great to see them come back regardless.
"Even if everyone is lying on the ground in piles of sweat – they know the results will be worth it."
.

.
.

.

---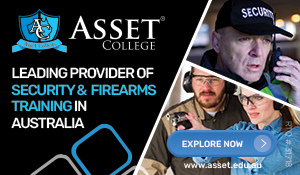 ...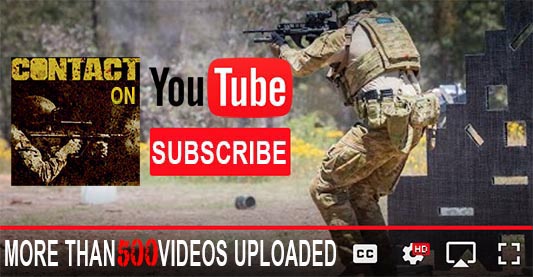 ---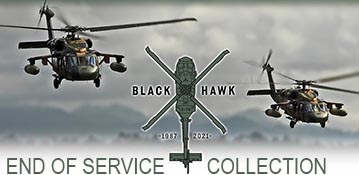 ...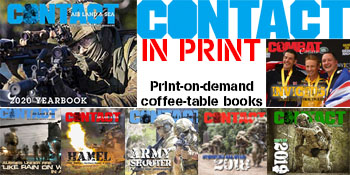 ---
.
.
Share the post "Kicking physical training goals on deployment"
2001 Total Views
2 Views Today