Disaster-relief mission he won't forget

A thick blanket of ash covered the water and there was no way to stop the relentless smoke getting into the ship.
CAPTION: Petty Officer marine technician Paul De Keizer in the Marine Engineering Demonstration Building at HMAS Cerberus, Victoria. Story by Petty Officer Lee-Anne Cooper. Photo by Petty Officer James Whittle.
Fires were burning on the hills above Mallacoota when Petty Officer marine technician Paul De Keizer arrived aboard HMAS Choules on the morning of 2 January 2020.
"I'll never forget seeing them burning after the sun had set that evening," PO De Keizer said.
"The alarm system was constantly going off, the smoke was acrid, but we had a job to do; we had to get boats in the water and a helicopter ready to go ashore."

It was the beginning of several busy weeks for then Leading Seaman De Keizer, who worked to ensure the ship's propulsion systems were always mission-ready.
His efforts resulted in him receiving a Conspicuous Service Medal in this year's Australia Day honours.
Two nights before arriving off Mallacoota, LS De Keizer sat in his living room watching a news bulletin on the bushfires.
He turned to his wife and said, "I think we will go".
He was soon recalled and went to work getting systems online and preparing to sail the following morning.
"Everything was shut down for the reduced activity period," PO De Keizer said.
"HMAS Choules is a disaster-relief vessel; there are real-life consequences if we are late or cannot get things done."
PO De Keizer believed the achievement was a sum of its parts.
"It's partly because the way the ship is built, but mostly it is because of the mentality of the crew on board; the attitude of the people to get in and get the job done whatever it takes," he said.
"I worked with absolute professionals, and it is embarrassing to a point. The engineering department was a great bunch of people, and many could have received this honour."
The award also recognised his delivery of engineering training during a busy period, that continued to produce highly capable marine engineers and technicians.
"I had some great role models across all ranks on board Choules, and when the time came would roll up their sleeves and be right next to you in the bilge," PO De Keizer said.
Referred to as an 'orphan' platform, Choules is the only vessel of its type in the fleet.
"When you join Choules, it is a steep learning curve; there is no school, not like Anzacs [Anzac-class ships] or LHDs [landing helicopter docks]," PO De Keizer said.
"You become a specialist, and you learn how much of a valuable platform it is to Navy.
"I am a believer in ownership and taking pride and driving it forward.
"We had a lot of inexperienced sailors and they were forced to step above their worn rank.
"Seeing them succeed – it was empowering to see them take ownership of the job and be able to trust them."
.

.

---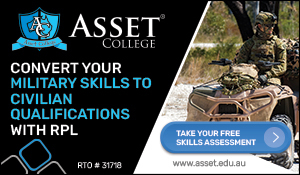 ...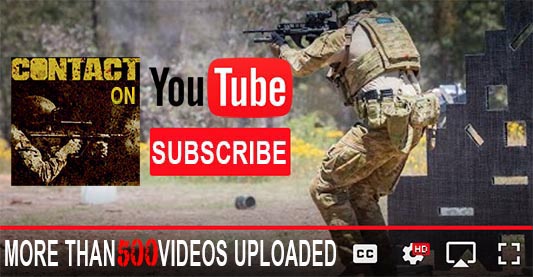 ---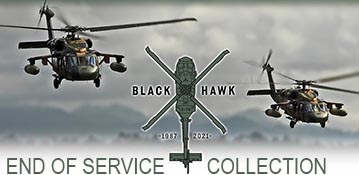 ...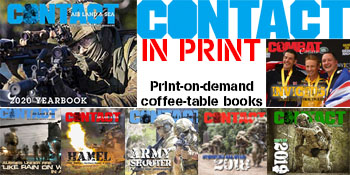 ---
.
.
1919 Total Views
2 Views Today