Aviator taken back to his football roots

Anzac Day is a special time for serving members and veterans – and this year on Anzac Day, Flight Lieutenant Adon Lumley was taken back to his childhood roots in an unexpected manner.
CAPTION: Flight Lieutenant Adon Lumley chats with Clayton Oliver from the Melbourne Football Club on ANZAC Day at The Shrine of Remembrance, Melbourne. Story by Squadron Leader Courtney Jay. Photo by Leading Aircraftman Ryan Howell.
As a member and Executive Officer of the Air Force Football Club, Flight Lieutenant Lumley was invited to meet with Melbourne Football Club (MFC) players and speak at the President's Club function as part of the club's Anzac Day commemorations.
"As a current serving member and avid [Australian rules football] player, it was incredibly humbling to be asked to pay respect to the 900 service men and women who are currently deployed, and share my family history of service," Flight Lieutenant Lumley said.
"I grew up in Melbourne. As Melbourne Football Club members, my father and I would go and watch the game together, celebrating wins with jam donuts if our team won.

"It was truly amazing to see how important keeping the Anzac spirit alive was for the players."
During an Anzac Day engagement with players, and at the President's Club function, Flight Lieutenant Lumley shared the deep history of his family's service to our country.
"It is said the world record for the most sons to serve from a single family in World War I is eight – they are the Handcock brothers from Myrrhee in Victoria's high country," he said.
"I am proud to say that my great uncle was Albert John Handcock, the first of these eight brothers to enlist during World War I.
"He landed at Gallipoli on 25 April 1915 and, at 24 years old, was killed at some point during that first day and unfortunately there is no known grave.
"Of the remaining seven brothers, six came home. Charles Handcock died on 10 November 1918, one day before the war ended."
During his speech to the MFC, Flight Lieutenant Lumley also paid homage to Bluey Truscott, who was a transformational figure in the Melbourne Football Club, a talented footballer, humble leader and a 'ripper bloke'.
Bluey is also one of RAAF's greatest. He forged a reputation as a fierce competitor and is a recognised ace, having shot down 16 enemy aircraft.
He served across the European and Pacific theatres, flew in the Battle of Britain with 452 Squadron and was Commanding Officer of 76 Squadron.
Flight Lieutenant Lumley is posted to the ADF Space Command as SO3 Space Operations and has deployed on Operations Resolute, Aslan and Astute, and supported the ADF recovery mission to the Philippines following Super Typhoon Haiyan.
.

.

---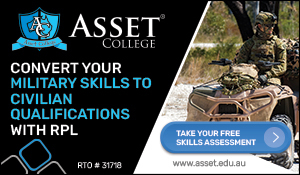 ...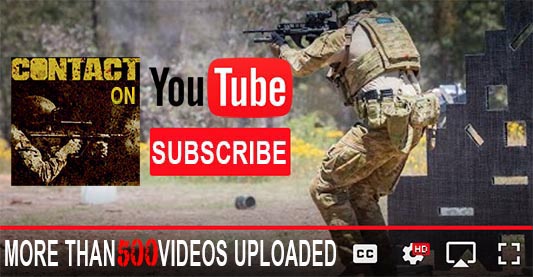 ---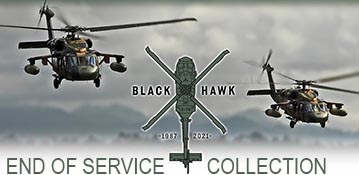 ...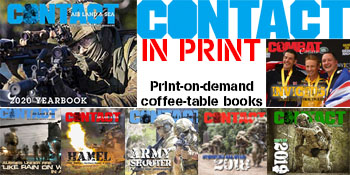 ---
.
.
524 Total Views
2 Views Today