Richmond hosts next generation of engineers

Hangar doors at RAAF Base Richmond were opened to the next generation of engineers on December 7, with a group of 51 high school students touring the base.
CAPTION: Summer School students on the flight deck of a No. 37 Squadron C-130J Hercules during a visit to RAAF Base Richmond, NSW. Story by Eamon Hamilton. Photo by Corporal David Said.
As part of a five-day program managed by Engineers Australia, the Year 12 students from across New South Wales saw Defence and industry workplaces firsthand.
Students spoke with young engineers in Defence, many of whom have completed their tertiary studies in recent years.
Caryn Morgan, Engineers Australia's partnerships manager for schools programs, said the 51 students also toured workplaces and universities in Sydney and Wollongong.

"The aim is to introduce them to the opportunities that lie ahead at university and as graduates," Ms Morgan said.
"The Summer School program has been running for 23 years, with the majority of these years visiting RAAF Base Richmond and engineering in Defence.
"Opportunities to see engineering applied in real workplaces allows students to broaden their understanding of engineering as a career."
Engineers Australia is an organisation for engineering professionals, and has allowed Defence to engage more closely with industry and participate in education programs.
The Summer School visit to RAAF Base Richmond included a tour of Air Mobility Training and Development Unit (AMTDU) and its hangar.
AMTDU engineers explained how they design load plans that allow Defence aircraft to safely carry massive vehicles – and sometimes airdrop them under parachute to a drop zone.
Students also toured the Airbus Australia Pacific hangar, where the RAAF's C-130J Hercules fleet undergoes deeper level maintenance.
Flying Officer Gaurav Gandhi is an engineering officer with Air Mobility Group, and one of the visit coordinators.
"After a day like this we hope students will see Air Force offers unparalleled engineering opportunities," Flying Officer Gandhi said.
"We shared our background and experiences as engineers to show them we all came from a similar place.
"If I'd known what an Air Force engineering career looked like, by doing something like this, it might have made my decision to join even easier."
Flying Officer Gandhi said the tour made a positive impression on the group.
"The most satisfying feedback to me was seeing a handful of students express interest in the Airbus graduate programme, and up to 10 students talking to Defence Force Recruiting," Flying Officer Gandhi said.
"I have no doubt some of those students will take the necessary steps to join us in Air Force."
RAAF Base Richmond also plans to grow its support to the program in 2022.
"We have three similar events planned, this time with up to 100 students per event," Flying Officer Gandhi said.
.

.

---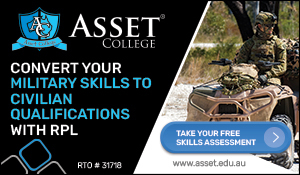 ...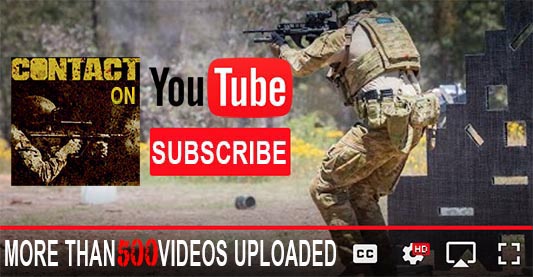 ---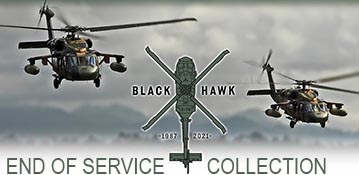 ...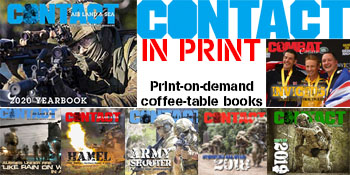 ---
.
.
1538 Total Views
6 Views Today