A man remembered, Peter Bunn;
In those days vigorous, full of fun.
While we 'The Company' gain in skill
(Training hard we learn to kill)
Peter treats sore feet and sprains,
As we do, so does he – he trains.
As Infantry we must be fit
No reason to be wealthy,
And Peter's role, that's his remit,
Was thus to keep us healthy.
A simple task would you agree,
Corporal Medic – Infantry?
Excepting we were sent to war
To fight of course and what is more
All that blood and all that pain
All that stress and all that strain
Collectively on eighty men;
We needed Peter – now and then.
But all I see when looking back
Is Peter kneeling on a track
Before a man (it's what I saw)
Who lies there bleeding (damn this War).
Who shivered, trembled, then who died.
And that's the time when Peter cried.

By Michael Shave
FILE PHOTO: Australian Army soldiers from the 7th Battalion, Royal Australian Regiment, move on foot into the isolated community of Gipsy Point, north-west of Mallacoota, Victoria, to provide health support during the 2019/20 bushfires. Photo by Major Gavin Cole.
.

.
.

.

---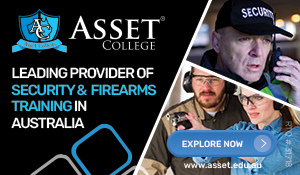 ...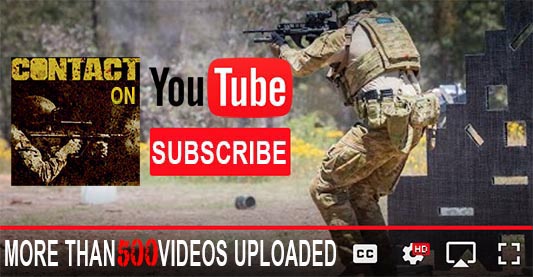 ---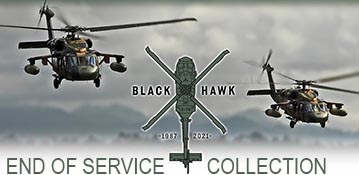 ...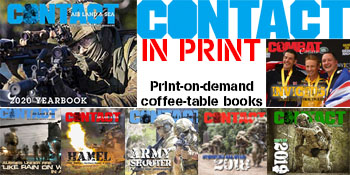 ---
.
.
2086 Total Views
2 Views Today