Evacuation assistance recognised

Leading Seaman Medic Abbey-Rose Yeomans has been recognised for her efforts in helping an evacuated member of the public from Mallacoota during the 2020 bushfires.
CAPTION: Commanding Officer NUSHIP Stalwart Commander Steve McCraken presents Leading Seaman Medic Abbey-Rose Yeomans with her award and artwork at HMAS Stirling in Rockingham. Story by Dallas McMaugh. Photo by Able Seaman Luke Miller.
She was presented with the annual Scope Australia "See the Person" award and a painting for assisting their client Howard Mackieson.
Scope is a provider of disability support services that encourages the wider community to see beyond disabilities.
Mr Mackieson, a resident of Scope's Supported Living House, was holidaying with his family in Mallacoota when the town was significantly impacted by bushfires.

After a town meeting, which was called to discuss the planned evacuation by HMAS Choules,  Mr Mackieson's family met with Choules' personnel to explain Mr Mackieson's medical needs.
"Their understanding and assistance was outstanding," Mr Mackieson's sister-in-law Jill Mackieson said.
"Abbey spoke to Choules Commanding Officer Captain Scott Houlihan and arrangements were made especially for Howard at the jetty and the amphibious landing craft.
"Howard was helped off the bus by the strong arms of ADF personnel and he was all smiles. Wherever we had to walk those strong arms were there to help."
Captain Houlihan said it was gratifying to see Leading Seaman Yeomans' work recognised.
"Abbey was a member of my ship's company with the primary role of talking with the evacuees during the registration process and dealing with medical issues as they arose and to make sure we were aware of the medical issues we were receiving on board," he said.
"This enabled the medical department to provide the appropriate medical support once they were on board.
"Howard required significant medical management to ensure we could look after him properly and safely evacuate him. Abbey did an amazing job in coordinating a lot of support to ensure Howard was looked after."
Jill said the actions of the Choules crew embodied the ship's motto; Face Difficulty with Zeal.
"The crew of HMAS Choules, and Abbey Yeomans in particular, put in so much effort to ensure that Howard's experience in this most stressful situation was as smooth and comfortable as possible," she said.
"Despite caring for more than 1000 evacuees, they listened and understood Howard's needs and met them in a professional, caring, supportive and respectful manner. It was done naturally and seamlessly.
"As a result of Abbey's efforts, Howard had an adventure and not a traumatic experience. This could have been very different if not for the efforts and attitude of the Choules crew."
Leading Seaman Yeomans said she was shocked and grateful to be recognised.
"It made me think about how what seems like an every day job to you can impact someone else's life so noticeably. It was very humbling," she said.
"Howard was such a smiling, happy wonderful man. My main aim was to make sure Howard and Jill had a smooth transit and their needs were met.
"The beautiful painting was a wonderful gift. It's already been hung up in my house as a nice reminder to keep helping people.
"While the evacuation was challenging, it was very rewarding. All the smiles, "thank yous", and just overall appreciation displayed by the community towards the ship's company either during transit or upon safe arrival was overwhelming.
"Those smiles will never be forgotten. This is what we train for, so if the day comes we can safely conduct these evolutions."
.

.
.

.

---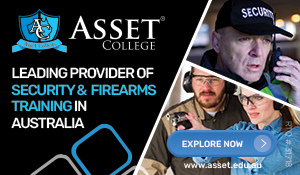 ...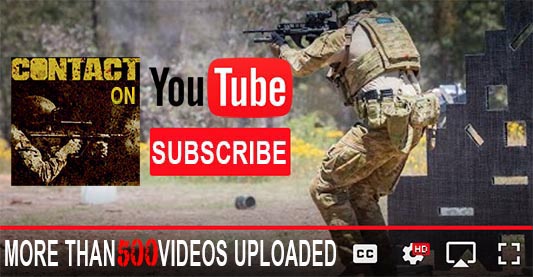 ---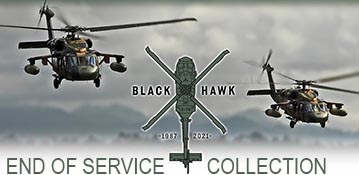 ...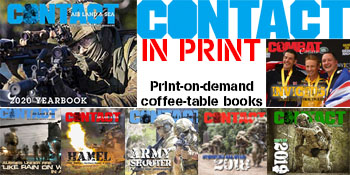 ---
.
.
1087 Total Views
4 Views Today