Barney was a treasure, one of my great finds
We met up in hospital, where they patched up broken minds
He told me of his Santa Shed, to help out vets in need
Since he came back from Vietnam, it was his one good deed
He asked me to join him, on his Christmas run
At this special time of year, it was just a bit of fun
He said. "There's some guys you should meet, as we pass around this kit
'Cause I have found in fifty years, things haven't changed a bit
They have been abandoned, by the nation they once adored
It's not that they are hidden, it's just they've been ignored
Few people seem concerned and even fewer are aware
So strike another medal and to hell with duty of care!
The first time that I met, these heroes on the skids
Set me back transfixed in shock, they were younger than my kids
Faces aged beyond their years, eyes a sunken pit
Yet in spite of all their trials, they were down but would not quit
One told me that his marriage, was as sturdy as an oak
But after four tours in the sand pit, she ran off with another bloke
He said "I have a child somewhere, I once nursed on my knee
I hope one day in the future, he'll come and search for me

I tried to pick up the pieces, transfer to another job
But after dealings with my demons, I wasn't worth two bob
I didn't want to leave the corps, but I was out of luck
If the military has a problem, they just pass the buck
But, it's not all that bad, when I'm sleeping rough
For I served in Afghanistan and it was bloody tough
But I can still survive, in this world of greed
'cause I know where to have a tub and where to grab a feed
We are a band of brothers, of all those who fought
It's a pity those who sent us, didn't share the same thought
They stood on the dais as we gave our proud salute
But deep down, we all knew, they didn't give a hoot
The army was all we knew, since the day we all left school
If we expected something in return, we must have been a fool
For you're just a name and number, to those that you thought cared
To try and beat the system we never even dared
And even now at Christmas, we make do as we are able
'Cause I'm no baby Jesus and this not a stable
So, thank you for kindness and please just let us be
The country has made us what we are, a homeless refugee".
By Tomas 'Paddy' Hamilton
18 December 2019
.

.
.

.

---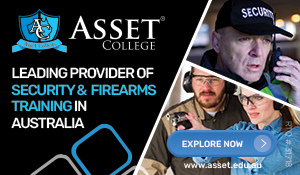 ...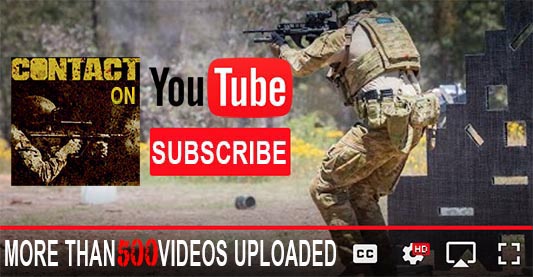 ---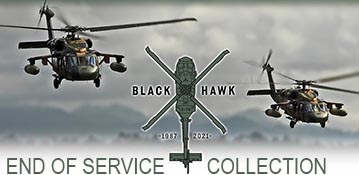 ...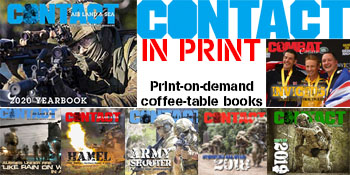 ---
.
.
2802 Total Views
2 Views Today