Original engineer thanked for his service

An original member of the then-named Australian Electrical and Mechanical Engineers Corps and WWII veteran, Herbert Barker celebrated his 100th birthday on December 13.
CAPTION: Herbert Barker celebrates his 100th birthday with family and friends on December 13. Story by Private Jacob Joseph.
He marked the occasion with family and friends, some of whom are members of the Royal Australian Electrical and Mechanical Engineers (RAEME) Association.
Mr Barker enlisted in 1941 midway through completing a Bachelor of Electrical Engineering at Melbourne University, and was posted to the Australian Army Ordnance Corps.
On the advice of a mentor, he changed his career path and commissioned as an officer a year later.

On December 1, 1942, at the age of 20, he was transferred to the newly formed Australian Electrical and Mechanical Engineers, and had postings in NSW and Queensland.
It wasn't until 1944 – the year he met his wife – that he deployed overseas with the 1st Infantry Troops Workshop, but by that time "the bite had gone out of the opposing force", Mr Barker said.
The highlight of Mr Barker's career was becoming commanding officer (CO) and chief instructor (CI) at the RAEME training centre at Bandiana in the early 1960s.
"During that time, we had a fair bit to do with techniques for waterproofing equipment," Mr Barker said.
"We had a wading tank that enabled us to train people and develop activities to make equipment suitable for wading ashore in combat areas.
"It was satisfying seeing the product of your effort straight away."
Then-Lieutenant Colonel Barker handed over command at Bandiana in 1964 after five years as CO and was promoted to brigadier as the Chief Superintendent Army Design Establishment in Maribyrnong shortly after.
Reflecting on his time as the training centre CI, the centenarian urged young craftsmen to "grab every opportunity" in training and throughout their careers.
"Keep looking towards improvement and success will come," Mr Barker said.
"Use the time and opportunity at training establishments to improve yourself and keep learning."
Former 5th Aviation Regiment officer Major (retd) Barry Skinner and RAEME Association Queensland member said Mr Barker made a huge contribution to the corps over his 33 years' service.
"Bert belongs to a rare, surviving cohort of servicemen who are the original members of the proud RAEME corps," Mr Skinner said.
"He is a pioneer and an inspiration to the new generations."
RAEME will celebrate its 80th birthday in December 2022.
.

.
.

.

---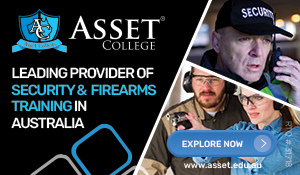 ...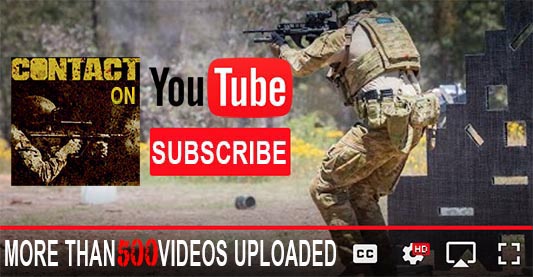 ---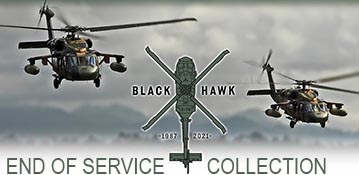 ...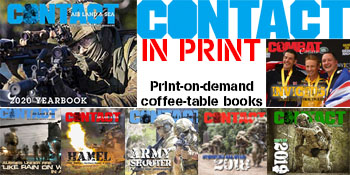 ---
.
.
2724 Total Views
2 Views Today