Navy's submarine warfighting force has been expanded with the recent graduation of seven students from the Submarine Advanced Warfare Course
CAPTION: HMAS Anzac is photographed by a Submarine Advanced Warfare Course student through the periscope from HMAS Rankin during an anti-submarine warfare training activity conducted as part of Exercise Zeehond in the Western Australian Exercise area.
The submarine warfare officers (SMWOs) graduated as watch leaders after successfully completing an intensive 11-day sea assessment phase conducted in HMAS Rankin during Exercise Zeehond 2021.
The exercise commenced with an anti-submarine warfare activity, called a CASEX, with HMAS Anzac, where the students had the opportunity to engage a warship at close range, by day and by night.
Over the next two weeks, students were challenged during inshore operations, advanced serials against Air Force P-8As, submarine tracking and basic intelligence collection on contacts of interest.

A watch leader acts as the commanding officer's representative on the watch, leading the warfighting effort.
This involves fighting and manoeuvring a submarine in three dimensions, including tactically positioning the boat to exploit the maritime environment to best advantage and. when required, employ the Mk 48 torpedo, the Navy's largest-calibre weapon.
The Submarine Advanced Warfare Course is one of several courses SMWOs complete on their journey to become a commanding officer.
The course runs over five months at the Submarine Training and Systems Centre at HMAS Stirling, WA.
Director Training Authority Submarines Captain Richard Lindsey said the course was delivered by Navy Training Force.
"It is essential training providing Navy with future SMWOs," Captain Lindsey said.
The five-week course covers advanced warfare theory and narrowband training, and includes guest lecturers, a major written exam, three months of intensive simulator training and two weeks of simulator assessment before culminating in the two week sea assessment, Exercise Zeehond.
Before selected to attend the Submarine Advanced Warfare Course, students will have typically achieved their submarine sea qualification – or earned their 'Dolphins'.
During this time, they will have undertaken postings as electronic warfare officer, ship's communications officer and navigating officer in various HMA Submarines.
Having completed the advance warfare course, students will proceed to sea as watch leaders, either as a sonar officer or operations officer of a Collins-class submarine.
While fulfilling these roles, a watch leader can expect to conduct all facets of submarine operations such as submarine tracking, close in anti-surface warfare, special forces employment, and intelligence, surveillance and reconnaissance operations.
.

.
.

.

---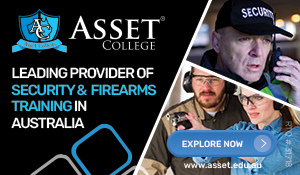 ...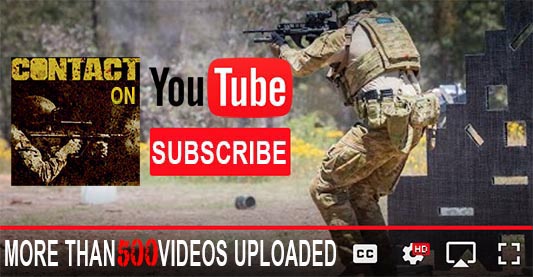 ---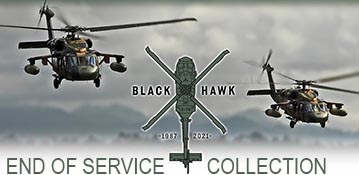 ...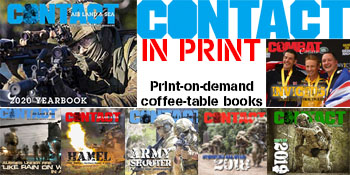 ---
.
.
3377 Total Views
2 Views Today