Anzac spirit on show in Solomon Islands

The Anzac spirit was well and truly on show during a casualty evacuation exercise in the Solomon Islands recently.
CAPTION: The Australian Army medical team from Joint Task Group 637.3 treat a New Zealand Defence Force simulated patient during a casualty evacuation exercise at the Royal Solomon Islands Police Force Headquarters, Rove. Story and photo by Major Jillian Joyce.
The medical team from the Australian Army's 4th Health Battalion conducted Exercise Casevac with personnel from the NZ Defence Force's Deployable Health Organisation (DHO).
According to DHO senior medic Sergeant Graham Farndon, these training exercises are critical to ensuring the nations could work together in the unlikely event an injury occurred to a member of the multi-national contingent in the Solomon Islands.
"Practising this in training allows us to make a combined set of procedures that work in an Anzac environment," Sergeant Farndon said.

"It identifies issues that may occur and allows us to rectify them before the fact."
With NZ, Australia and Fiji all providing clinical components to the combined health effect for the operation, the health capability is increased.
Australian Army Doctor Captain Kyle Davies was impressed by how the Kiwi and Australian teams seamlessly came together.
"Our procedures are very similar and, ultimately, we are all part of one family, so when we do these activities, we learn from each other and become better," Captain Davies said.
"We hope we never need to put this into practice for real, but now we have an increased confidence, and that means the men and women of the forces can have a greater confidence going about their roles."
The Australian Government is responding to a request from the Solomon Islands' Government under the 2017 bilateral security treaty to support the Royal Solomon Islands Police Force (RSIPF) in Honiara, Solomon Islands.
The ADF has deployed about 100 personnel from the Deployable Joint Force Headquarters, Army's 3rd Brigade, 6th Brigade, and 17th Brigade, Royal Australian Air Force's No. 4 Squadron, and Royal Australian Navy's HMAS Armidale (II) to support the mission coordinated by the Department of Foreign Affairs and Trade. Australian Federal Police also have been deployed.
The Australian contingent joined personnel from NZ, Fiji and Papua New Guinea.
Under Solomon Islands' Health arrangements, the ADF personnel are no longer under quarantine conditions and do not need to wear masks.
.

.
.

.

---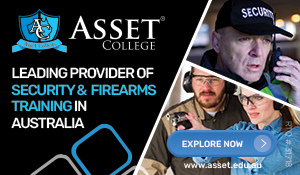 ...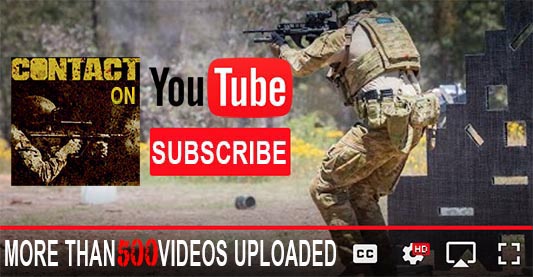 ---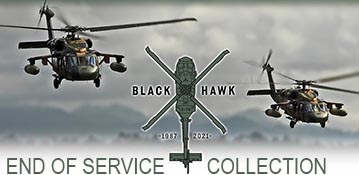 ...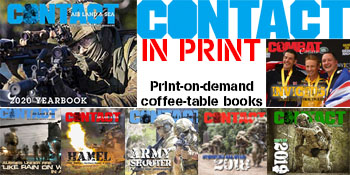 ---
.
.
3196 Total Views
8 Views Today