Sappers lead from the front

Sappers from the 2nd Combat Engineer Regiment (2CER) excelled at core soldering skills, with the unit's annual soldier competition.
CAPTION: Sapper Brandon Subloo, of the 2nd Combat Engineer Regiment, navigates his section out of a simulated mine explosion serial during a Military Skills competition at Gallipoli Barracks, Brisbane. Story by Captain Jesse Robilliard. Photo by Corporal Nicole Dorrett.
Like other units from 7th Combat Brigade, 2CER have had a busy year conducting domestic support operations and field-training exercises.
Regimental Sergeant Major of 2CER Warrant Officer Class One Benjamin King said the competition, designed to test the soldiers' skills, knowledge and attitude, had three phases.
"The first phase tested the unit recall process, equipment check and battle PT," he said.

"Second phase was a navigation bullring activity with a number of stands ranging from the standard military skills activities such as all-arms call for fire to more cognitive stands.
"The last part was the culmination, which consisted of the bayonet assault course, obstacle course and pitting section against section in consecutive battle PT sessions."
In addition to supporting Operation COVID-19 Assist and field-training activities during Exercise Diamond Walk and Diamond Dagger in 2021, 2CER also deployed en-masse to the New South Wales mid-north coast for Operation NSW Flood Assist.
WO1 King said he was proud of the way his soldiers performed after such a high-tempo year.
"We put the soldiers under a lot of pressure, both physically and mentally.
"I was already proud of the unit and everything they've achieved this year," he said.
"Seeing the teams pushing themselves and working together when everything hurts just confirms the strength of the soldiers we have here at 2CER."
One of the sappers being put to the test was Taitiarna Brown.
She credited the support of her section for getting her through the competition.
"I really enjoyed the all-arms call for fires stand at the Dome as I didn't know this existed on Gallipoli Barracks, and it was something completely different," she said.
Sapper Brown nominated the mines/freeze drill as being the toughest section.
"It was the last stand of the day and you're lying on the ground in the dust, with a weighted pack, body armour and weapon on, dragging a casualty beside you, which introduced a good level of realism to the activity," she said.
.

.

---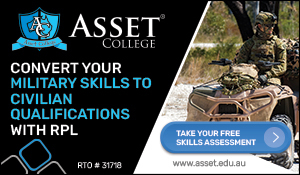 ...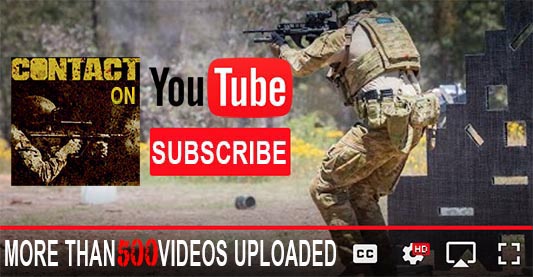 ---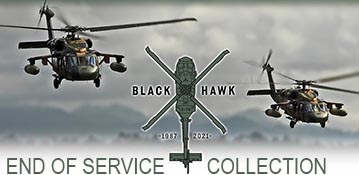 ...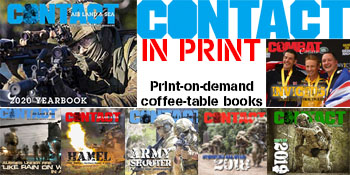 ---
.
.
2325 Total Views
2 Views Today