Sheean's VC on display at War Memorial

The 101st Victoria Cross awarded to an Australian has gone on permanent display in the Hall of Valour at the Australian War Memorial.
CAPTION: For Leading Seaman Alisha Mosley and Leading Seaman Alan Williams, 29 November 2020 will not be a day they never forget [sic – 'awesome' use of double negative in an official Defence caption. Though maybe it was deliberate, to disguise the time-warping fact that the photo is dated 29 November – two days before the VC was awarded?], having the chance to hold replica medals of The Royal Australian Navy's most famous serviceman, Ordinary Seaman Edward 'Teddy' Sheean, the only member of the Royal Australian Navy to be awarded the Victoria Cross. Ordinary Seaman Teddy Sheean's great nephew, Terrance Quinn, deliberately sought out the sailors, on Op COVID-19 Assist duty at the Brisbane Airport, suspecting they'd appreciate the opportunity. Photographer too shy/embarrassed to include his/her name [half a dozen other writing errors fixed by CONTACT – but the double negative was not too good to not to unfix 😉 ]. 
The VC was awarded posthumously to Ordinary Seaman Edward 'Teddy' Sheean on the 78th anniversary of his most brave action – which also took his life.
On 1 December, Governor-General General David Hurley, presented the insignia of the Victoria Cross for Australia to the Sheean family at a ceremony at Government House.
Sheean is the first member of the Royal Australian Navy to be honoured with a VC.

The award was also the first to be retrospectively given to an Australian.
Members of the public can visit the Hall of Valour by booking a free Galleries and Commemorative Area ticket.
.
.
.
.
.

.
.

.

---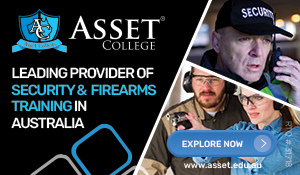 ...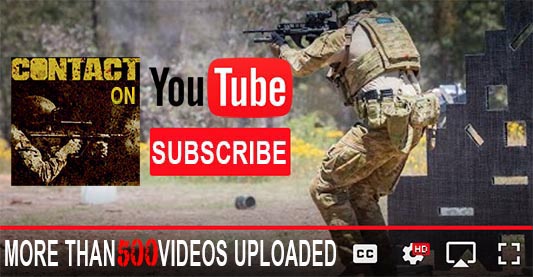 ---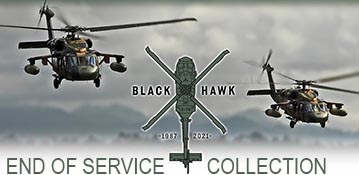 ...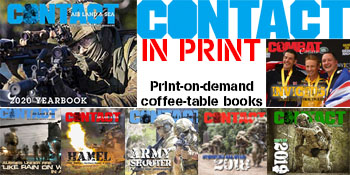 ---
.
.
2007 Total Views
2 Views Today