I look over the rolling hills,
I see them standing there.
Ever so silently and still,
with only one care.
They tell many a story,
of wars long ago past.
They speak of glory,
Their gaze fixed, forever cast.
Some are young,
some are old.
All by death have been stung,
all have a story to be told.
They stand row upon row,
Like soldiers on a parade ground.
Where flowers never grow,
now only the dead are found.
They are our gallant war dead,
some young, some old.
For our freedom they bled,
their stories must be forever told.

Anndrà an Rudah
©2011
This poem is dedicated to the military cemeteries around the world where our allied forces are resting. In the US there's "National Cemeteries" in which not only are war dead buried there, but those who served honorably and their spouse if they so choose.
FILE IMAGE: The Commonwealth War Graves Commission Cemetery in El Alamein, Egypt, overlaid with battle scene. Wargraves photo by Corporal Christopher Dickson – digital overlay by CONTACT.
.

.
.

.

---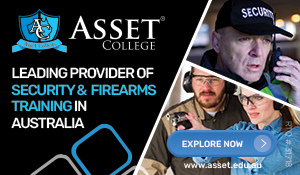 ...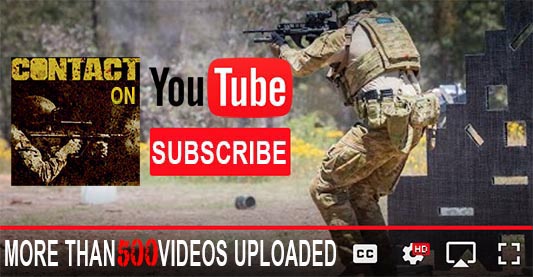 ---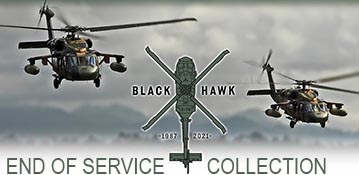 ...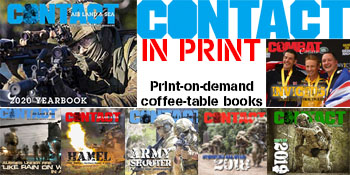 ---
.
.
1833 Total Views
2 Views Today