"Bluey Turner's dead" Phil said,
As he slumped down on the bed.
"He was on his second trip," he said,
"And now the bugger's dead."

"We'll have to pack his gear up,
And leave it on his bed,
But we're better off than Bluey,
'Cause poor old Bluey's dead"
With heavy hearts we sorted through,
Poor Bluey Turner's gear,
For he might have had some stuff we knew,
That could cause his family tears.
We packed the clothes to send back home,
And the stuff the Q would need.
And we found things in the stuff he owned,
For which we had a need.
Blue had things there in his kit,
That no-one else would need.
"We might as well hang onto these,"
Said Phil, and I agreed.
Then came a shadow on the floor,
And a voice boomed loud and clear,
From Bluey Turner at the door,
"What are you blokes doing here?"
I knew my face was turning red,
And my hair had stood on end,
And slowly Phil stood up and said,
"We've been told that you are dead!"
"Well I'm bloody not" said Blue to us,
"I'm here and large as life,
I've just got off  the flamin' bus,
You blokes are worse than havin' a wife."
We still see Blue from time to time,
And laugh about that day.
'Cause Bluey Turner's large as life.
We don't want it any other way.
By Bob Lange
Just for Blue
.
.
.
.

.
.

.

---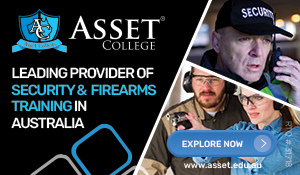 ...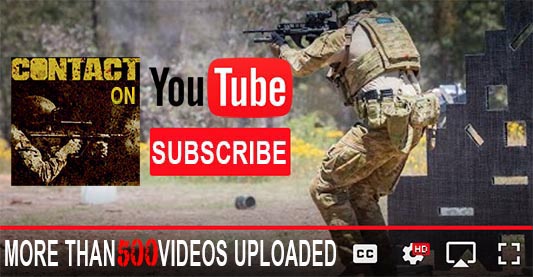 ---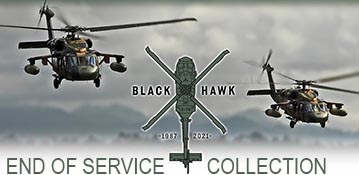 ...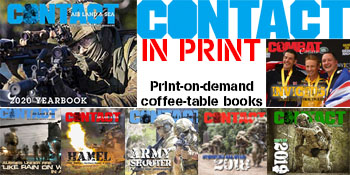 ---
.
.
2379 Total Views
2 Views Today