Memorial honours Indigenous service

In 1941, a German spy, disguised as an Australian, sent soldiers from the 2nd and 15th Battalion into a German trap.
CAPTION: Local indigenous cultural performers conduct a smoking ceremony during the Indigenous Veterans Commemoration at Hyde Park, Sydney. Story by Corporal Jacob Joseph. Photo by Leading Seaman Susan Mossop.
Among them was Private Eddie Albert, a Yidinji Girramay man from North Queensland, who escaped a POW camp and cheated death when his group was recaptured and three executed.
Another Indigenous man, Pilot Officer David Paul, was shot down over the Agean Sea piloting his bomber in 1943 and awarded the Distinguished Flying Cross while prisoner in a German camp.
Chief operations engineer David Williams was the only identified Indigenous man at HMAS Cerberus in 1965.

The Bundjalung man served on HMAS Vampire in Vietnam and was part of a dive team that would inspect the ship's hull for limpet mines.
He, along with a number of First Nations sailors, would go on to serve in submarines.
These stories and others are part of a history of Indigenous service that stretches back to the Boer War.
On May 26, their sacrifices were honoured at an annual ceremony in Sydney's Hyde Park.
Hundreds gathered on a Gadigal ritual-contest site in front of the Yininmadyemi Thou Didst Let Fall memorial, created by Tony Albert to honour his grandfather Eddie and all First Nations men and women who served.
The memorial features seven bullets, four standing and three rusted and fallen casings, a symbol of the seven diggers who escaped the POW camp and three who were killed.
Lieutenant Commander Samuel Sheppard gave the commemorative address and said Indigenous and Torres Strait Islander men and women chose to fight for Australia despite facing discrimination at home.
Indigenous soldiers who fought in Word War 1 and World War 2 were excluded from the Returned Soldiers Settlement Act, giving those who served overseas access to land.
Soldiers like Eddie enlisted despite not being able to vote.
"Indigenous people have always had that inherent value of protecting country," Lieutenant Commander Sheppard said.
"We come from a culture and history of warriors defending this country."
The Indigenous veteran's commemoration ceremony was a part of National Reconciliation Week from May 27 to June 3.
These dates marked a successful referendum to change discriminatory phrases in the constitution and the High Court Mabo land rights decision.rec
.

.
.

.

---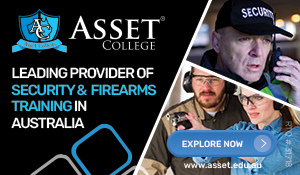 ...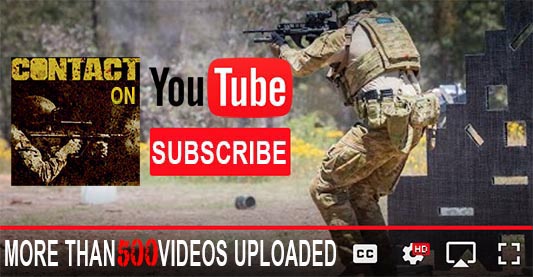 ---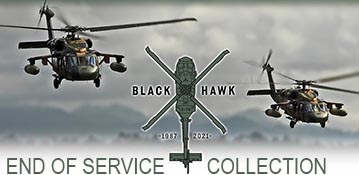 ...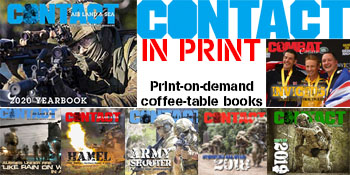 ---
.
.
2747 Total Views
2 Views Today