Soldiers build partnerships in Palau

Specialist observers from the Australian Army joined the United States Marine Corps (USMC) in Palau recently as part of the United States and Australia's ongoing partner capacity-building activities in the region.
CAPTION: Army Sergeant Paul Waples is shown unexploded demolition techniques by United States Marine Corps 1st Lieutenant Molly Mcgrath while observing Task Force Koa Moana in Palau. Story by Captain Michael Trainor.
The Australian Army contingent included an operations planner, civil-military co-operation representative and a maritime police advisor, who were embedded with their US counterparts from Task Force Koa Moana from September-November 2021.
Task Force Koa Moana is a USMC element that deploys to the Pacific annually for partner capacity-building activities.
The Task Force worked with Palau's police through subject matter expert exchanges, the specialist explosive ordinance disposal (EOD) team, engineering works and medical services.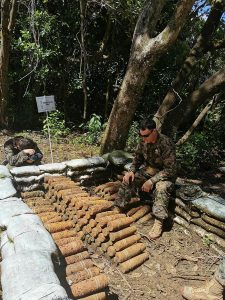 Contingent Commander Major Mike Bowman said the opportunity to join Task Force Koa Moana and observe how the USMC conducts activities assisted in improving the ADF's understanding of the US Armed Forces' engagement in the Pacific.
"I am deeply grateful for the opportunity to see how the US Armed Forces conducts partner capacity-building activities and for our team to share practices with our American and Palauan counterparts," Major Bowman said.
"Australia conducts similar activities through the Pacific region, and this activity has enabled us to enhance our strong relationship with US Armed Forces and Palau."
Throughout the deployment, the Australian contingent observed activities including clearing unexploded ordnance left over from WW2, the provision of marksmanship training at the newly constructed range facility, and operational planning and logistics instruction to the police.
The contingent also engaged with a variety of Palauan agencies including an opportunity to meet with crewmembers of Palau's new Guardian-class Patrol Boat, PSS President H.I. Remeliik II, which was handed over by Australia in September 2020. Palau gifted 7th Guardian-class patrol boat
On a visit to Koror, the contingent also met with Palauan police and took a ride-along with Koror State Rangers who are responsible for patrolling and monitoring the waters in the Koror state jurisdiction, including the World Heritage-listed Rock Islands Southern Lagoon.
Major Mike Bowman said the engagement with Palauan agencies was an interesting experience as the ADF contingent was able to get an insight into how policing and security operations work in Palau, something the ADF is not overly familiar with.
"Due to the size of the country, the Palauan way of operating is very resourceful," Major Bowman said.
"For example, the Koror State Rangers, who are responsible for policing protected areas are also the search and rescue first responders.
"We got to see this in action shortly before we left Palau when they were activated to perform a search and rescue mission in the Kayangel Island group to the north of Palau."
Also taking part in the deployment was Military Police Officer Captain Lachlan Tremble who said the deployment had been a highlight of his career.
"This has been an amazing experience in which we have had the opportunity to not only work with our US counterparts, but also to get out and engage with the local communities," Captain Tremble said.
"We visited local schools and spoke to students who had never met an Australian before, so we ended up fielding a lot of questions about life in Australia," he said.
"We had the opportunity to attend major community events,  theIndependence Day celebrations on the first of October was especially memorable."
The contingent returned to Australia in late November with valuable insights into how the ADF can continue to support Australia's Pacific partners in collaboration with the United States.
.

.
.

.

---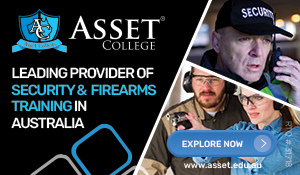 ...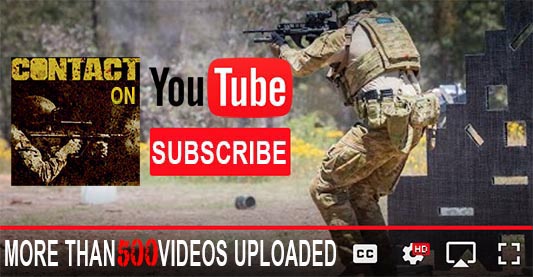 ---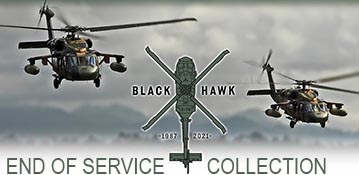 ...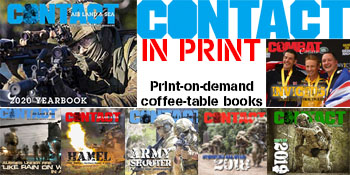 ---
.
.
2880 Total Views
2 Views Today