Dutch tanker fuels Dutch F-35

On April 4, the Royal Netherlands Air Force completed testing to receive certification to refuel F-35As with their KDC-10 tanker.  Testing began 31 March with a Dutch F-35A connecting in flight with a Dutch KDC-10 refueling aircraft.  During the testing, the Dutch F-35 was refueled during the day, at dusk and at night above the skies of Edwards Air Force Base, California.
Over the course of testing the tanker pumped approximately 30,000 pounds of fuel to the Dutch F-35A.  The certification was led by the 418th Flight Test Squadron of the 412th Test Wing at Edwards AFB and executed by RNLAF personnel and aircraft.  The test was a requirement to enable the Dutch to transport their F-35s to the Netherlands this spring.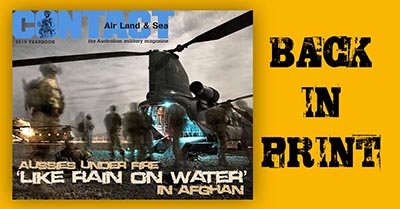 Netherlands Defense Minister Jeanine Hennis-Plasschaert promised the Dutch people earlier this year that their F-35s would make appearances at their two future F-35 bases – Leeuwarden and Volkel.  The first Dutch F-35s will be stationed in the Netherlands in 2019.
The Dutch KDC-10 is a tanker and transport aircraft which can rapidly deploy cargo and troops over long distances.  In addition to refueling F-35As, the tanker is certified to refuel NATO aircraft equipped with a boom system.  Air-to-air refueling enables aircraft to remain airborne longer, extending range, and increasing the striking power of fighter aircraft.
In addition to the Dutch tanker, air-refueling aircraft from Italy, Australia and the United States have been certified to refuel F-35s.  The increased interoperability of next-generation F-35s being able to network and share information together as well as refuel from other countries tankers will enhance coalition training and warfighting capabilities for the F-35 partnership.

.
.
.

.
.

.
.

.

---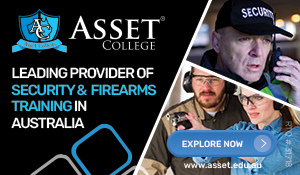 ...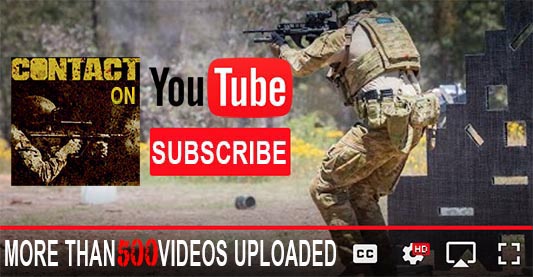 ---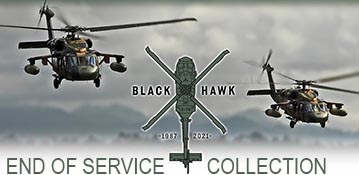 ...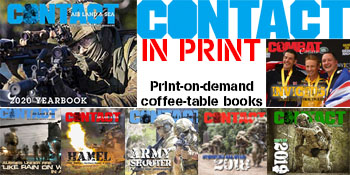 ---
.
.
12009 Total Views
2 Views Today