Soldiers push Reds to the limit

The Super Rugby Queensland Reds have been pushed to their physical and mental limits at a special preseason training camp at Kokoda Barracks in the Gold Coast hinterland.
CAPTION: The Queensland Reds rugby team, hosted by the 6th Battalion, Royal Australian Regiment conduct a stores carry during a three-day training camp at Kokoda Barracks, Canungra, Queensland. Story by Captain Jesse Robilliard. Photo by Corporal Nicole Dorrett.
The camp was run by personnel from the 6th Battalion, Royal Australian Regiment.
The rugby squad had to deal with a lack of sleep and food while undergoing strenuous physical tasks.

Reds' coach Brad Thorn has endured numerous training camps in his rugby league and rugby union careers and said they resulted in premiership-winning outcomes.
"I came to Canungra many times. It's a tough few days and the people here are just brilliant with what they do," Mr Thorn said.
"Most years, after most significant Army camps, we went on to win titles – in 1998 with the Broncos, 2000 and then 2006 we did a six-day Army camp.
"I am big fan of these camps; no one builds young men and women better than the Army."
Overseeing the course was Corporal Wilson Purdie, of 6RAR, who gave the Reds a crash course on the significance of Canungra when they arrived.
"We really tested their mental and physical fortitude," Corporal Purdie said.
"That was done through a series of activities, lack of sleep and food, really trying to grind them down to the sole purpose of why they're doing this, why they are doing it as a team.
"Team-bonding activities were done through reporting on each other, activities where only one person could talk, and doing physical activities morning and night for a 48-hour period."
Mr Thorn sprung the gruelling 72-hour camp on his players as a surprise.
"I said we were going to the Sunshine Coast – a few guys were talking about golf clubs and stuff like that," Mr Thorn said.
"I didn't really say much, but I think quite a few guys who were wary, they likely knew we weren't going to the Sunshine Coast."
Reds' fullback Mac Grealy said on top of the trying physical tasks, instructors threw in extra challenges to keep the players on edge.
"We did a lot of carrying sandbags, so the hands are pretty sore – different scenarios like a village had been flooded. They needed supplies, so we had to take it to them," Mr Grealy said.
"The instructors would call 'ambush' and, if you're doing something wrong, you lifted something incorrectly or someone's out of time, if someone's too far behind, we had to do penalties.
"It was certainly tough.
"You had to stay mentally switched on while, physically, you were in a lot of pain."
Reds' lock Ryan Smith said, in addition to the physical and mental challenges, the players got to experience Army ration packs.
"One ration pack between two – that's a 24-hour ration pack for the duration of the camp," Mr Smith said.
"We were told we could be here from 24 hours to six days. We had to ration it out.
"I was with Hamish Stewart and we did pretty well.
"We kind of just picked at snacks and ate chocolate for the first two days, and finally [on the last] night, hooked into some of the ready-made meals. I had a chilli con carne."
To finish the camp, the players completed the Canungra obstacle course.
Corporal Purdie said he was impressed with how the players performed.
"Some of the new junior players were stand-outs. I was very surprised in the leadership capability of the younger players who did step up," he said.
Mr Smith said he was confident the camp had prepared the Reds for success on the field.
"I think that physical stuff relates perfectly to rugby, but then to pair it with the mental side is massive – in the 70th minute, when you've got a decision to throw a pass or hold it or jam in on a tackle, you want to have good mental clarity," he said.
"I think it's going to be awesome for our rugby."
.

.
.

.

---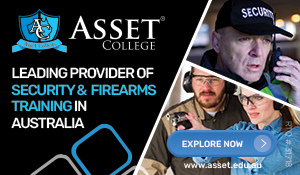 ...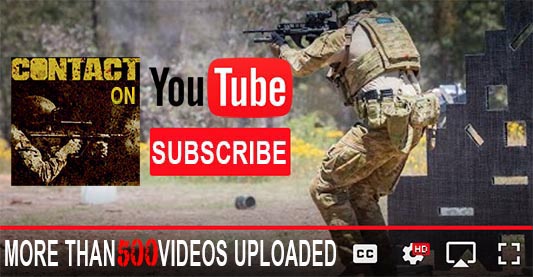 ---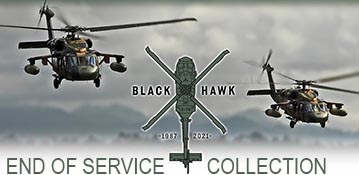 ...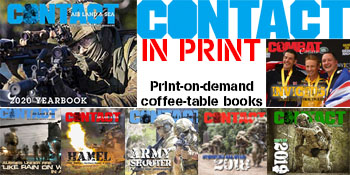 ---
.
.
4052 Total Views
2 Views Today