Jim Molan slams Chinese ambassador's address to National Press Club
Share the post "Jim Molan slams Chinese ambassador's address to National Press Club"

Following a recent address by the Chinese ambassador at the National Press Club, Australian Senator and former Army major general Jim Molan wrote to the president of the NPC requesting that they refrain from providing the CCP with a platform to spread its lies and misinformation, and to prosecute its "evil agenda".
Senator Molan's letter reads…
SENATOR JIM MOLAN AO DSC
Senator for New South Wales
11 August 2022
Ms Laura Tingle
President, National Press Club
16 National Circuit
Barton ACT 2600
Via email: noc@npc.org.au
Dear Ms Tingle,
Like many Australians, I watched yesterday's National Press Club address by Chinese ambassador Xiao Qian with deep concern, but no surprise. His thinly veiled aggression, deflection and blame-shifting are, unfortunately, what we've come to expect from the increasingly belligerent Chinese Communist Party regime.

Disappointingly, the ambassador chose to take the platform extended to him by the National Press Club and use it to criticise Australia's media for not glossing over China's human rights abuses, lies and war-like aggression in our region.
However, most alarming was the ambassador's refusal to rule out force in "reuniting Taiwan with the motherland", even discussing the planned "re-education" of Taiwanese citizens that will happen when (not if) this occurs. To their credit, most of those present at the Press Club yesterday recognised this for what it was – an outright threat of violence, cloaked in euphemistic and diplomatic tones.
The National Press Club is an iconic institution and symbol of our free and democratic media. These values are not consistent with the ideology of the Chinese Communist Party and its mouthpiece in Australia, the ambassador.
Yesterday's speech reinforced the Chinese Government's lack of respect for Australia's liberal democratic values, and for facts, pragmatism and reason. Rather, it deals only in the currency of misinformation, propaganda and lies. The Chinese Government insults our democratic institutions, then seeks to use those same institutions to prosecute – and worse, legitimise – their evil, immoral and illegal expansionist agenda.
For this reason, I strongly urge the National Press Club to revoke all future speaking invitations to representatives of the Chinese Communist regime. In the future, the Chinese Government should only be provided such a venerable platform on the undertaking that it will engage in respectful, truthful and constructive dialogue with the media, and through it, the Australian people.
Yours sincerely,
Senator Jim Molan AO DSC
Senator for New South Wales
.

.

---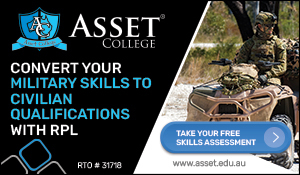 ...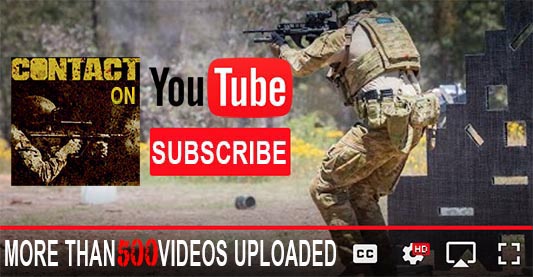 ---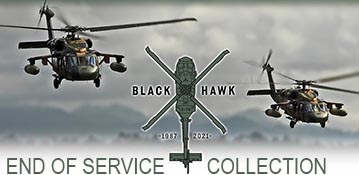 ...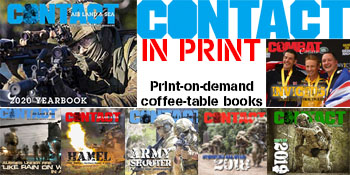 ---
.
.
Share the post "Jim Molan slams Chinese ambassador's address to National Press Club"
2846 Total Views
4 Views Today