High-flying employer wins Defence award

High-flying, Northmead-based employer, CareFlight, has won the not-for-profit category of Defence's prestigious NSW 2021 Employer Support Awards in recognition of its commitment to supporting Defence reservists.
CAPTION: Members from the 3rd Health Support Battalion join Captain Paul Hanley (top, second from left), Ruth Parsell (bottom, first from left) and pilot Ian Smart (bottom, first from right) in front of the CareFlight rapid response helicopter. Story by Flight Lieutenant Nick O'Connor. Photo by Duyen Nguyen.
The annual awards formally recognise employers for workplace practices that enable reservists to complete their ADF service commitments.
CareFlight was nominated by Paul Hanley, medical director of CareFlight's Air Ambulance. He attributes his decisive leadership and calm personality within high-pressure work environments to his long and distinguished service as an Army Reserve medical officer.
A veteran of countless overseas and domestic military operations and exercises, Dr Hanley has paid tribute to his civilian employer, CareFlight, for flexible working policies that allow him to seamlessly transition between Defence and civilian work.

CareFlight's support for Defence reservists comes from the senior management team, with CareFlight CEO Mick Frewen approving roster flexibility for ADF Reserve employees to take paid leave at short notice.
General manager of Clinical and Support Services Wayne Brittain, who is an ADF veteran himself, said CareFlight was humbled to be formally recognised for supporting Defence reservists.
"Our organisation's mission is to serve the community, and as an organisation, we feel attached to our ADF servicemen and women who selflessly put their lives at risk for the community," Mr Brittain said.
"We have a lot of current and ex Defence Force employees at CareFlight, so any positive affiliation with the ADF is extremely well received by our CEO and board.
"CareFlight has a long history supporting the ADF and we will continue to support them where we can and when we can."
Head of Joint Support Services Division Major General Douglas Laidlaw congratulated CareFlight and thanked all employers throughout NSW for supporting their ADF Reserve employees.
"Every day, employers throughout the nation support Defence Force reservists through a range of flexible working arrangements and policies. The support provided is not only valued by the reservist, but more broadly by the entire ADF," Major General Laidlaw said.
"Employing a reservist makes good business sense. As well as the personal attributes reservists bring to a workplace, there are a range of incentives on offer for support to employers."
For more information on ADF Reserve and employer support visit the website www.defencereservessupport.gov.au.
.

.
.

.

---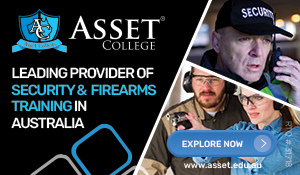 ...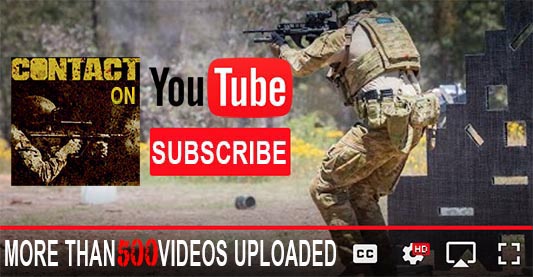 ---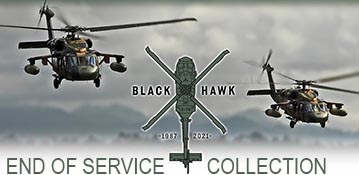 ...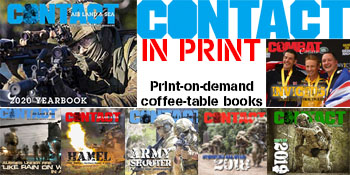 ---
.
.
2276 Total Views
2 Views Today