Latest JSOW variant smarter than your average flying pig
Share the post "Latest JSOW variant smarter than your average flying pig"

Raytheon and the US Navy recently completed all operational tests for the Joint Standoff Weapon C-1, making this newest variant of the guided glide weapon ready for US Navy fleet release and declaration of Initial Operational Capability.
CAPTION: An RAAF Super Hornet carrying AGM-154C Joint Standoff Weapon. Photo by Squadron Leader Ben Hunan. BELOW: Video of the same aircraft dropping the weapon. Note – photo and video are representative only and show the earlier AGM-154C, not the C1 as discussed in the story.
JSOW C-1 includes a Link-16 datalink and maritime moving target capability to provide fleet forces with robust, flexible capability against high-value, stationary land targets. This now includes moving maritime targets at launch ranges of up to 70 nautical miles from both fourth-generation fighters and the fifth-generation Joint Strike Fighter.
Raytheon JSOW program director Celeste Mohr said JSOW C-1 provided the US Navy with the first air-launched, net-enabled weapon with the ability to engage both stationary, land-based and maneuvering, sea-based targets.

"JSOW's datalink enables more precise control of the weapon and greater flexibility in how it is deployed," she said.

Throughout developmental, integrated and operational test phases, the weapon demonstrated a high level of precision and effectiveness against moving maritime targets, a crucial capability addressing current and future surface warfare threats.
In recent testing, JSOW C-1 successfully engaged simulated combatant ships in a realistic scenario, demonstrating its potency against maritime moving targets.
"As our mission focus shifts to the Pacific, we are providing the warfighter with the first of several net-enabled weapons required to maintain U.S. strategic dominance over enemy surface combatants," said US Navy Captain Jaime Engdahl.
"The JSOW C-1 is critical to the support of the Navy's strategic vision of integrated warfare capability."
The addition of the Link 16 datalink to JSOW C-1 allows the launch platform, or alternate controller, to provide real-time target updates to the weapon.
In addition to enabling the weapon to hit a moving target, the upgrade allows controllers to reassign it to a different target, in flight.
JSOW is a family of low-cost, air-to-ground weapons that employ an integrated GPS-inertial navigation system with advanced guidance algorithms.
JSOW C prosecutes fixed land targets and uses an imaging infrared seeker for increased accuracy in the terminal phase.
The C-1 adds the two-way datalink enhancement, enabling additional target sets with moving maritime target capability.
Development of the C-1 is also consistent with the Navy's emerging "distributed lethality" strategy, which aims to better arm the fleet with broader offensive capabilities across multiple platforms.
.
.
.
.

.
.
.

.
.

.

---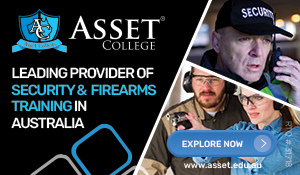 ...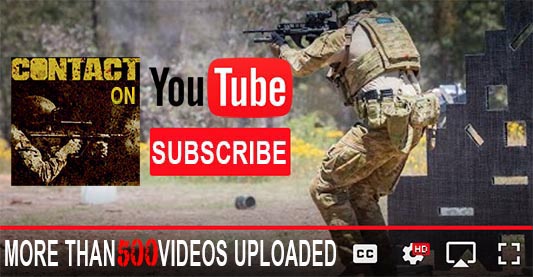 ---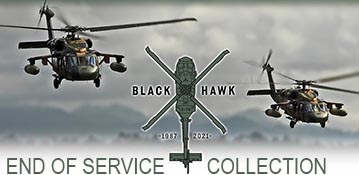 ...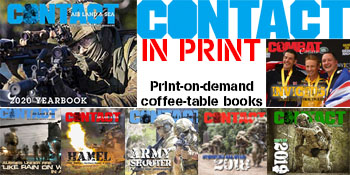 ---
.
.
Share the post "Latest JSOW variant smarter than your average flying pig"
15031 Total Views
4 Views Today