Puzzle pieces come together

"There's a lot to it, but it gets you up in the morning because you want to learn about it. It's so much fun. So different, but really fun."
CAPTION: Aircraftman Haydon Youngs is studying aircraft systems and components at the RAAF School of Technical Training, Wagga. Story by Flight Lieutenant Tritia Evans. Photo by Corporal Kirbee Forrest.
A year into his Air Force career, Aircraftman Haydon Youngs is talking about his study at RAAF School of Technical Training.
Aircraftman Youngs appeared in a recent RAAF NextGen video story posted to Air Force social media in October.

The series follows Aircraftman Youngs and some of his fellow recruits throughout their first year in Air Force, from Course 14, No. 1 Recruit Training Unit, to their current work and study.
Aircraftman Youngs, now aged 26 and from Brisbane, is studying to become an aircraft technician.
"It's just amazing how all this stuff works," he said.
"How it all contributes to each other – much like trying to put together pieces of a puzzle. Just a bit more high-tech.
"After looking into aircraft and just seeing what they're capable of, it was a no-brainer – I was always going to join Air Force.
"It's amazing. I love every second."
Aircraftman Youngs and his fellow students began their training by working on older aircraft before progressing to newer platforms.
"The more you know about it, the easier it gets and the more you start to understand it all," he said.
"I get to do maintenance and pull off items; repair them, all that kind of stuff, for all the moving parts of an aircraft.
"Everything starts explaining itself."
Aircraftman Youngs said he was still as happy to get out of bed every morning and put on his Air Force uniform as he was when he first joined.
"Every day when I put my uniform on, I just feel that sense of pride," he said.
"Knowing that my family is also feeling the same way is part of it.
"I feel like, in my own small way, I am doing something good. It just makes you want to get up in the morning and go to work."
Aircraftman Youngs chose to join Air Force because he saw great variety in his trade work.
"I like the aircraft and what we're doing on them," he said.
In his first weeks at recruit school, Aircraftman Youngs admitted to feeling overwhelmed by a sense of responsibility to uphold standards and wondered if he would make it through the course.
"I remember feeling that I had to be the best I could all the time, which was almost like a full-time job," he said.
Aircraftman Youngs said the only way he got through early training in Air Force – and beyond – was to enjoy being part of a team.
"It's just really fun and the friends I made; I'm still very close with a lot of them and always will be," he said.
"There's just a knowledge that doing things on your own is almost impossible.
"The way that your teammates look at things and take in things really helps."
Joining the ADF and not really knowing what to expect, Aircraftman Youngs found recruit training very full-on, with things always on the move.
"Towards the end, you kind of get the gist of everything. But, it was still very full-on, with fun things you got to do," he said.
"During recruits, I kept pushing myself to try everything at least once.
"Then I got through that and I realised, okay, some of this stuff is a lot easier than I thought.
"Coming into our actual muster training, I never thought I was going to fully understand how a turbine engine works.
"But, looking into it and seeing how everything works – actually physically seeing the engines themselves and doing engine runs – everything just seems so much easier to understand."
Being part of the group marching Air Force into its second century is a privilege for Aircraftman Youngs and his fellow RAAF NextGens.
"Seeing the history of Air Force and then thinking about what it's capable of in the next 100 years is amazing," he said.
"Since joining I've been shown what we've done in our past 100 years.
"To see what it is now and what it can be in the next 100 years, that's something that I'm really keen to see."
What of his role in the early years of the second century of the RAAF?
"Doing my part for my country is what I'm thinking of," he said.
"When I get that opportunity to keep people safe, then I'm definitely going to take it."
.

.
.

.

---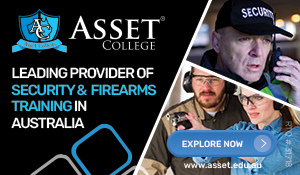 ...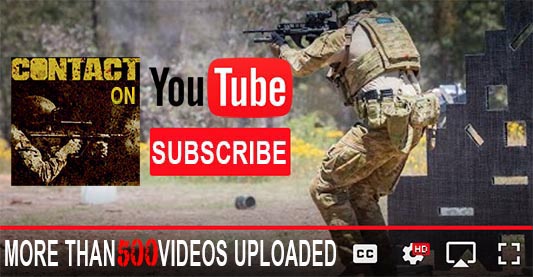 ---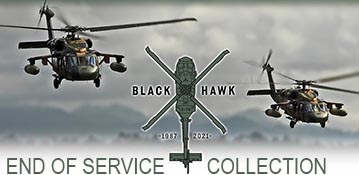 ...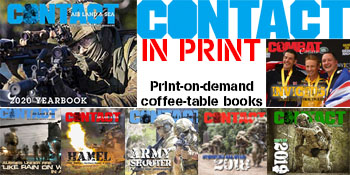 ---
.
.
1802 Total Views
4 Views Today