Army chippie builds more than a career

Growing up in tropical Townsville, Corporal Courtney Donovan knew she always wanted to join the Army.
CAPTION: Army carpenter Corporal Courtney Donovan deployed to Timor-Leste on Exercise Hari'i Hamutuk 2021. Story and photo by Leading Seaman Jarrod Mulvihill.
In 2008, she signed the dotted line as an aviation mission operations soldier, but it wasn't until 2015 that she found her true passion as a carpenter.
"It got to a point where I wasn't passionate about what I was doing in aviation anymore, so I went to some pilots and asked, 'How did you know this was what you wanted to do' and they told me it was what they had been interested in since a young age," Corporal Donovan said.
"I went away and thought about what I'm interested in, and it just so happened the renovation shows [on television] and the home improvement magazines, that's what I was interested in.

"That's why I became a carpenter, and I haven't regretted a day since I started."
Now posted to Darwin's 1st Combat Engineer Regiment, Corporal Donovan deployed to Timor-Leste on her third Exercise Hari'i Hamutuk, where she was the supervisor for the carpenter maintenance section.
She oversaw maintenance around Metinaro Military base and Port Hera Naval Base.
"We've carried out numerous jobs around the bases here, including refurbishing a repelling tower and replacing walls and doors in accommodation spaces," Corporal Donovan said.
Exercise Hari'i Hamutuk is an annual multilateral exercise designed to develop the joint engineering capabilities and interoperability between the Timor-Leste Defence Force, ADF and other partners, including the United States Navy, Japan Ground Self-Defense Force and New Zealand Defence Force.
After her first Hari'i Hamutuk in 2019, Corporal Donovan completed an eight-week language course in Tetum at the Australian Defence School of Languages in Melbourne, which helped her in Timor-Leste.
"Having come back and knowing the amount of Tetum that you learn on course, it's definitely beneficial to build a professional relationship," she said.
Corporal Donovan's favourite part of this year's exercise was working alongside her Cabo, the equivalent rank in the Timor-Leste Defence Force, and seeing him grow in confidence over the weeks.
"He was very shy, didn't want to give any briefs or safety talks and was very reserved," Corporal Donovan said.
"By the end of the exercise, we would knock off and he would confidently thank everyone and debrief them on their day."
She said she was grateful for having the opportunity to partake in Exercise Hari'i Hamutuk several times, meeting her Timorese counterparts and forging lifelong friends.
"The Timorese people are beautiful people. The fact I can come here and help them, it means a lot to me," Corporal Donovan said.
"My favourite thing about being a carpenter in the ADF is that I get the opportunity to go to places like Timor-Leste and help people and communities and make their lives better."
.

.
.

.

---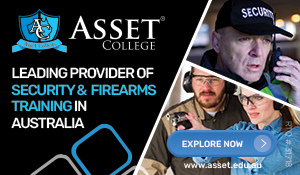 ...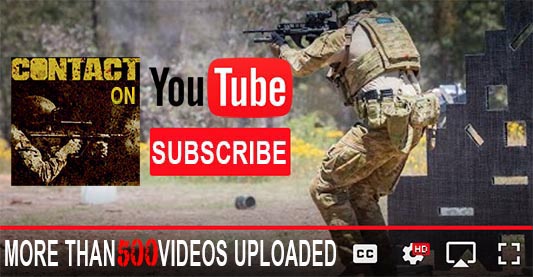 ---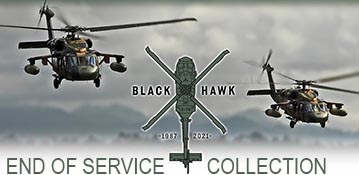 ...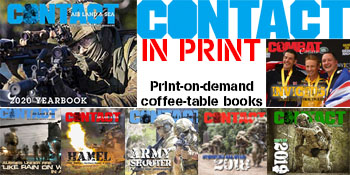 ---
.
.
1642 Total Views
2 Views Today