Harman celebrates 80 years

Drawn swords and beating drums kicked off HMAS Harman's week-long 80th anniversary celebrations, as personnel proudly paraded in a freedom of entry march through Queanbeyan.
CAPTION: HMAS Harman ship's company exercise their freedom of entry to the City of Queanbeyan as part of their 80th anniversary celebrations. Story by Sub-Lieutenant Tahlia Merigan. photos by Petty Offier Jake Badior.
It was Harman's fourth march, and Commanding Officer Harman Commander Glyn Hunter said Navy was proud of the connection to the local community in Queanbeyan.
"It's really important that we do these events so that we keep our connection with the community strong," Commander Hunter said.
"We represent the community, we come from the community and we get strength from the community during both times of peace and war."

Leading Seaman Joanne Hill said her favourite part of the march was feeling proud as her mum watched her.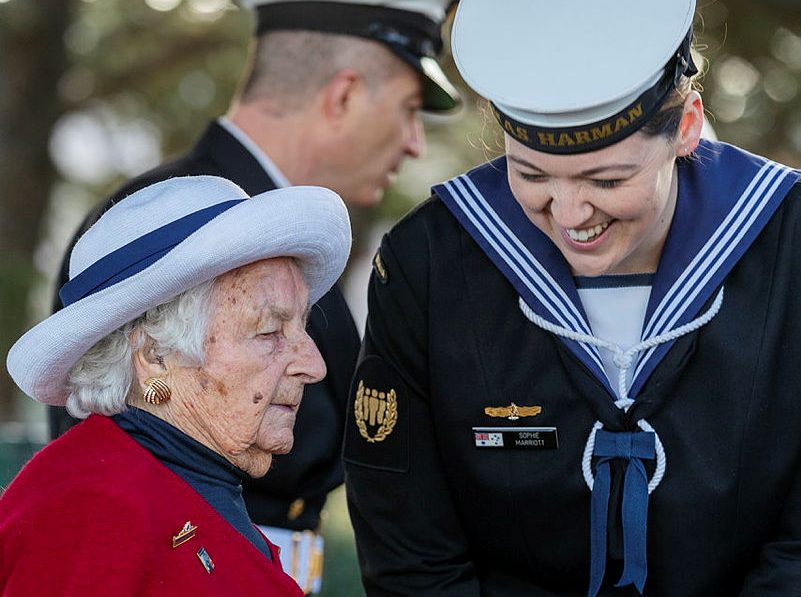 CAPTION: Merle Hare, 103yrs old, who served in the Women's Royal Australian Naval Service during WW2, speaks with Able Seaman Sophie Marriott at the conclusion of HMAS Harman's Freedom of Entry to the City of Queanbeyan. Photo by Petty Officer Jake Badlor.
Throughout the week, Harman hosted a luncheon for the Women's Royal Australian Naval Service, honouring their contributions.
The base also opened its doors to the public, allowing local residents and visitors from Canberra and Queanbeyan to experience daily Navy operations.
"We've opened up to the public so they can come past and witness and view what happens on a Navy base day-to-day and demystify some of the things we do," Commander Hunter said.
CAPTION: Community members speak with the aircrew of an ADF EC135 training helicopter at HMAS Harman as part of the open day.
A ceremonial sunset and official reception ended the week's festivities.
"I'm incredibly proud of the work the team has done this week. These events aren't done easy, and it's the hard work of the team to get all this prepared and the execution of an anniversary week." Commander Hunter said.
By engaging with the public and fostering a sense of pride and connection, Harman has honoured its 80 years of service and remains grateful for the support and strength derived from the community.
CAPTION: Chief of Navy Vice Admiral Mark Hammond, centre, with members of HMAS Harman ship's company after the Freedom of Entry to the City of Queanbeyan, NSW.
.

.
.

.

---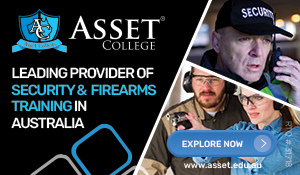 ...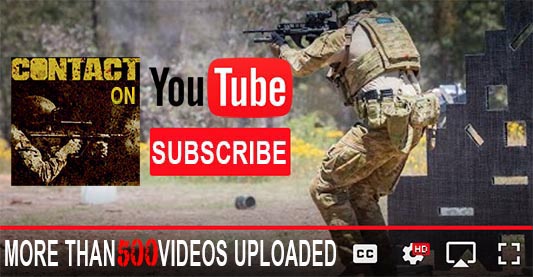 ---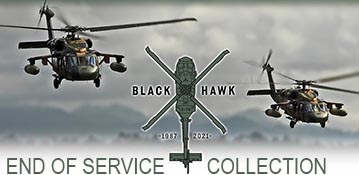 ...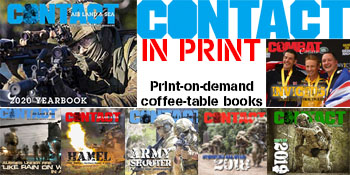 ---
.
.
1654 Total Views
2 Views Today