Finding purpose in Air Force

Coming from a Defence family, Jessica Swan was thinking she would try another line of work.
CAPTION: Aircraftwoman Jess Swan at Directorate of Personnel – Air Force, PERS-Branch where she works as a personnel capability specialist. Story by Flight Lieutenant Tritia Evans. Photo by Dion Isaacson.
With a flight sergeant mother and a former sergeant father, she wanted to branch out on her own.
That is until she attended her brother's ADFA graduation in early 2020. He had joined the Air Force.
"We were on our way from Newcastle to Canberra and Dad's in the car saying, 'Don't say anything. Don't ask her when it's her turn, just let it be'," now Aircraftwoman Swan said.

"We went to the graduation and the F-35A aircraft flew over and I was like, 'Wow'.
"Then after the graduation we went out to dinner with my brother and all of his ADFA mates and I just saw the mateship side of Defence, and I was like, 'Yeah, it's pretty cool'.
"After that night, on the way back home to Newcastle, I remember sitting in the back of Dad's car and I didn't say anything. No one was saying anything.
"And I just pulled out my phone, went on the Air Force website and applied to be a personnel capability specialist and I just said, 'Dad, I just applied for the Air Force', and immediately he starts phoning everyone.
"He told my nan 'We finally got her in'."
Aircraftwoman Swan is featured in RAAF NextGen, the latest digital series on the Air Force 2021 website.
You may recognise her as one of the recruits from Course 14 No. 1 Recruit Training Unit (1RTU) that featured in the ABC news feature To the Stars – 100 years of Air Force, which broadcast in March this year.
As part of the group marching Air Force into its second century, Aircraftwoman Swan and her fellow recruits recorded weekly video diaries for the program.
The RAAF NextGen project follows up on these recordings almost a year later to find out how things are progressing for those featured in the program.
Speaking from the Directorate of Personnel – Air Force, PERS-Branch at Brindabella Park, Canberra, Aircraftwoman Swan works as a personnel capability specialist with Transitions TW (Total Workforce).
Reflecting on the difference between day 1 at 1RTU and almost a year later, she said she was looking to be the best version of herself and has found it.
"When I went to Wagga, I had a goal to gain more progress, professionalism and maturity – and I've definitely done that," she said.
"My time in recruits was pretty stressful. It's pretty isolating; you're away from family and it just gets pretty rough in there.
"You get stuck in your own mindset.
"I definitely wasn't expecting that, but once I was in there it was kind of like, 'Okay, this is what it is, this is what I need to deal with'.
"I took on that challenge and just did what I could with it.
"The new best version of myself is a lot more professional than when I started.
"I've definitely grown as a person even though it's only been a year since joining Air Force."
The directorate could not be more different from 1RTU but for one thing, according to Aircraftwoman Swan – teamwork.
"In recruits, you've got to be the best, do your best, be there for your team," she said.
"Teamwork was the number one aspect that they wanted us to learn and it was constant teamwork – everything was based on teamwork.
"And if you were thinking too much like an individual, you weren't going to graduate.
"Taking that from recruits and putting it into this working environment has been special and really necessary.
"I'm part of a team in Transitions and we share the workload.  We're always communicating, sitting in the same area.
"We share the workload and make sure no one's stressing out."
Aircraftwoman Swan spoke about other attributes she gained at 1RTU that she is using in her current workplace.
"I've learnt self-discipline and what it means to be dedicated to my job," she said.
"And I've also found a lot of self-purpose.
"Another thing that sits close to my heart is the friendships I've made and continue to make, no matter where I go for my work.
"It's like Air Force is my purpose and I love doing it."
.

.
.

.

---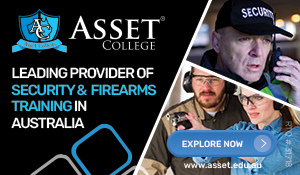 ...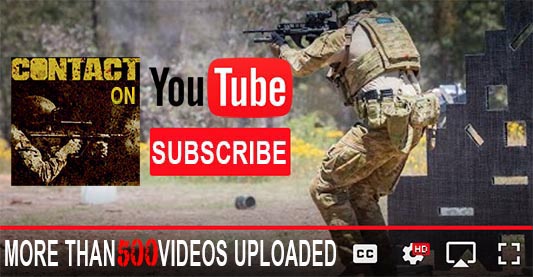 ---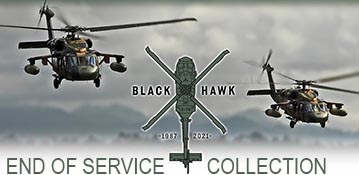 ...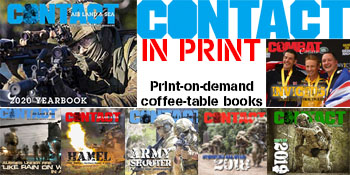 ---
.
.
1973 Total Views
2 Views Today